David Adeleke, better known as Davido, a well-known Nigerian artist, has reacted after Sophia Momodu, the mother of his first child, went on a lengthy social media tirade against men who financially mistreat women.
The entrepreneur, who is married to Davido and has a daughter, underlined in a series of tweets that it is abhorrent for men to financially pressure women into remaining with them, especially when there are children involved.
Sophia, who stated that there is a special place in hell for such people, added that laws in Nigeria do not protect women or children.
She asked why a man would make a woman take on his responsibilities because she chooses to move on and never look back.
Although she didn't disclose who the tweet was addressed to, she stated that "it's been over a year and enough is enough".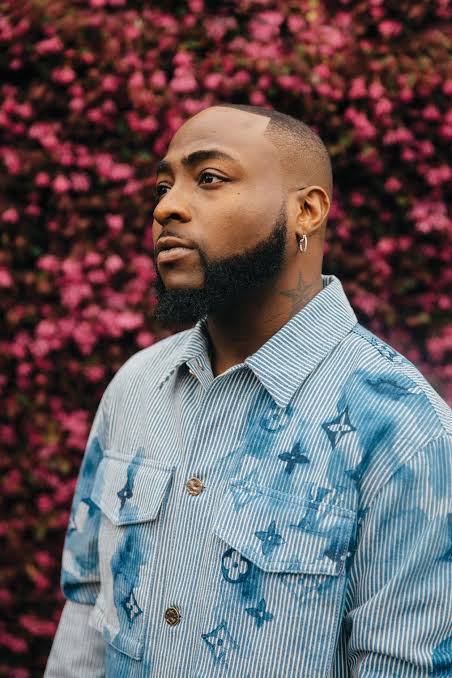 "Financially bullying a woman into staying with you has got to be the most disgusting thing a man can do. Especially when children are involved.

"There's got to be a special place in hell for people who intentionally punish innocent children. It's been almost a year. Enough is enough!!!!

"Only in Nigeria! The laws don't protect women or children, and the men just do the absolute most! My goodness, the whole system just stinks!

"The amount of women going through financial abuse and being forced into silence in Nigeria is staggering. Who speaks for these women? Who defends them? Why is it okay for women to keep going through this?

"Why should it be okay for a man to force a woman to handle his responsibilities as a father simply because the woman chooses to move forward and refuses to look back?

"Honestly, it's time to soro soke because we're lo poju ni country yi. This cannot be okay. This should not be okay. So many women are forced into silence because these men use other ignorant women to bully and force the women they're tormenting into silence. #ShameOnThisCorruptSystem

"The enabling, the scheming, the lies, and false narratives… ENOUGH IS ENOUGH! Too many women have had to resort to suicide concerning this systematic oppression, and the ones who chose to be strong for their children are considered stubborn or problematic. The crazy thing in all of this is that you'll find fellow 'women' dehumanizing these innocent women. Haba.

"I've said what I feel like saying today. Tomorrow we continue with the blatant truth. Enough is enough! #TheSystemNeedsToDoMore #ForWomenInNigeria", her tweet read.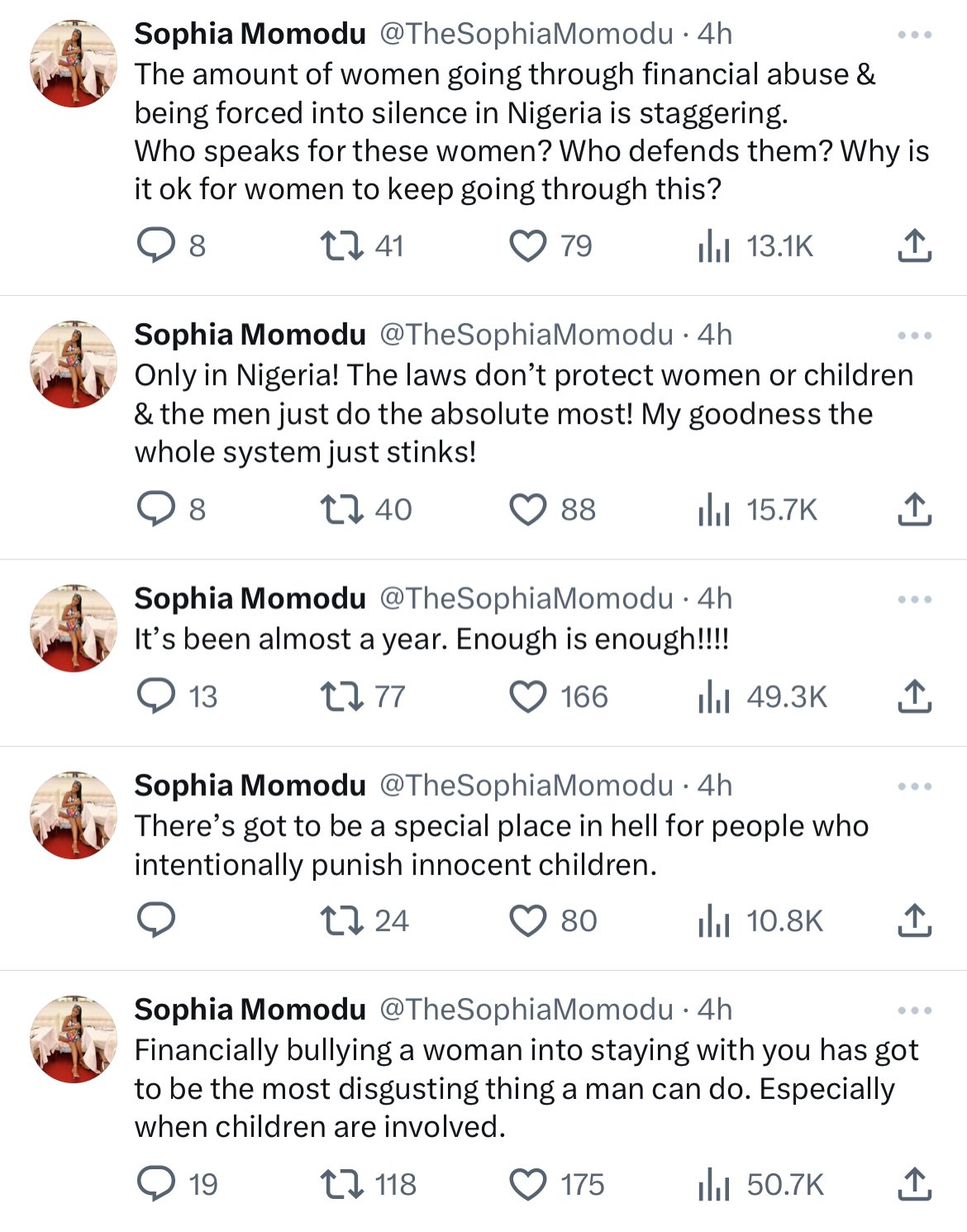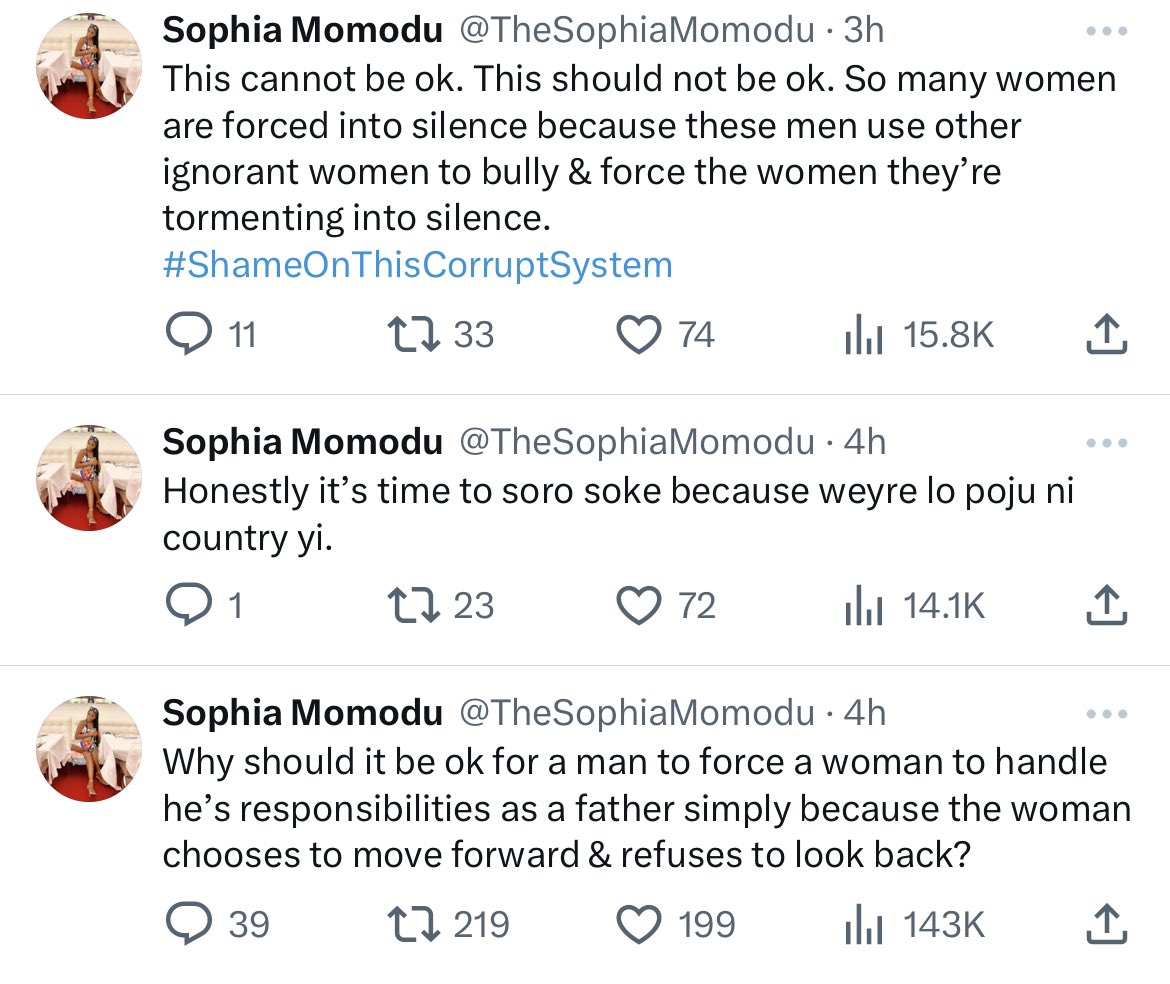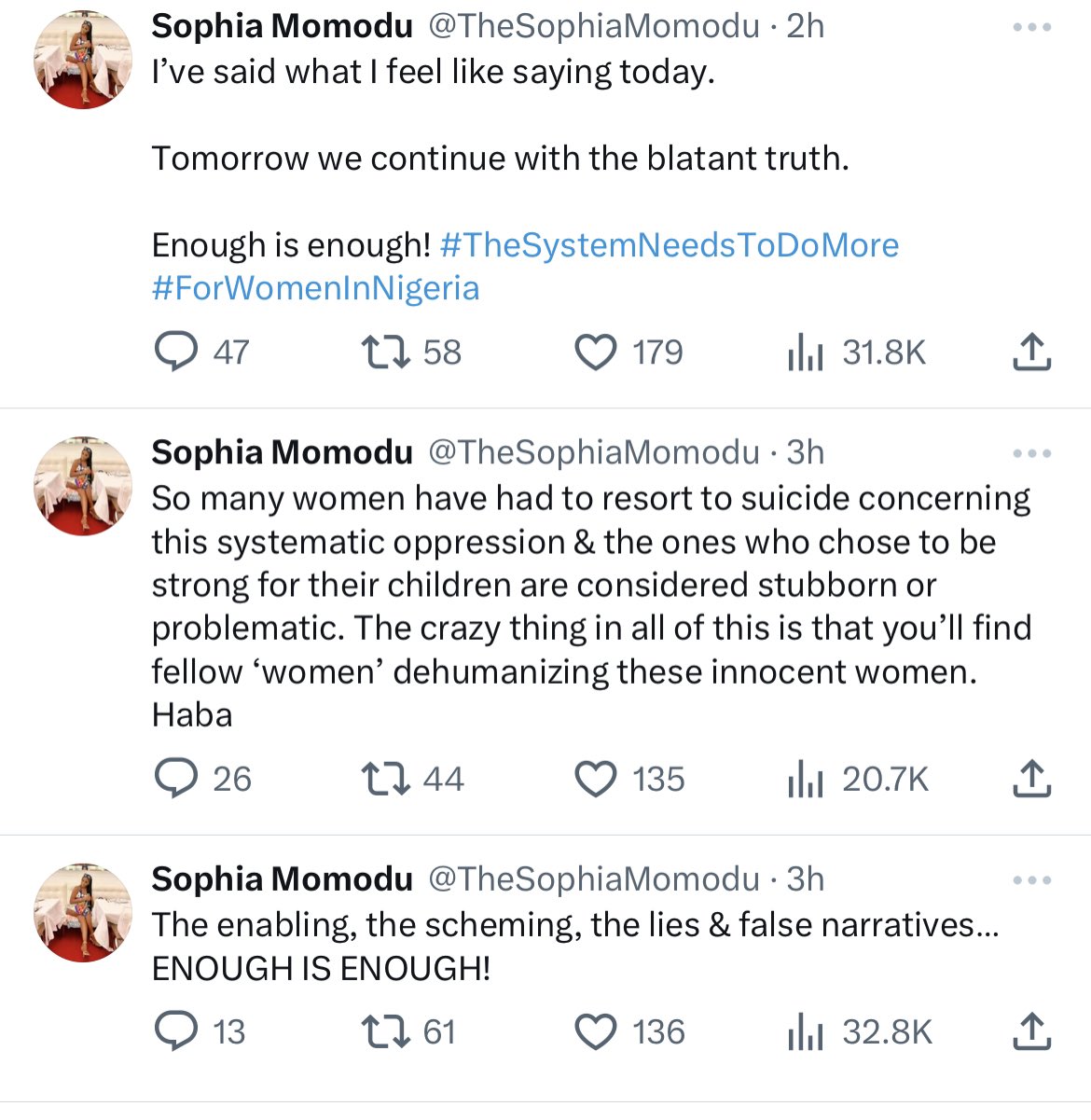 Moments after this, Davido, in an apparent reaction, shared a screenshot of him doing his "unavailable" dance while adding that he has no time for "wahala".
"I no get time for wahala I Dey IBIZA !!! 🙂, No vex", he wrote.
See his post below,