American musician Lionel Richie, a Grammy winner, has shared the secret to looking 'ageless' at 73 years old.
He revealed it in response to criticism of his appearance that surfaced after his performance during King Charles III's coronation on Saturday, May 6.
Instead of complimenting him on his excellent performance, online users accused him of getting plastic surgery to keep a young appearance on social media.
One Twitter user said, "Lionel Richie's face looks more fake than the clay fan the blind woman was sculpting in his 'Hello' video!"
"Lionel Richie has really messed up his face …. why do these people do that to themselves? They never look any younger they just look odd," another added.
A third person tweeted alongside a photo of Richie performing on stage, "WTF was his plastic surgeon doing? Training or experimenting with new stuff? I would hope Lionel Richie didn't pay for that new face."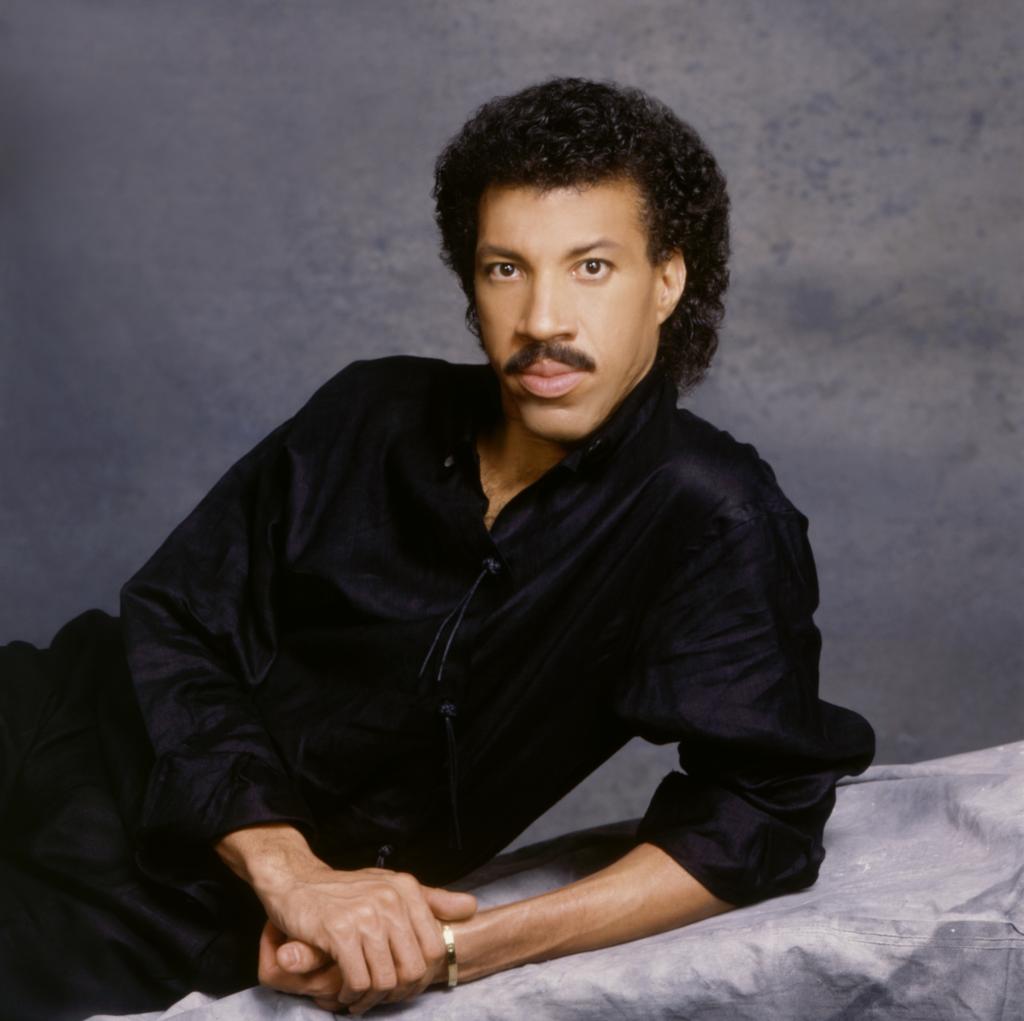 In an apparent reaction to the critics, the 73-year-old musician debunked reports of going under the knife to enhance his physical appearance, stating that "that s—t goes wrong!"
He further credited his youthful appearance to sleep, sweat, sex, and not eating too much red meat.
"I know it's real boring. [Sex] will work also and it's good for your heart," the iconic singer, who has been dating 33-year-old model Lisa Parigi for more than a decade, added.