A hardworking lady has taken to TikTok to share a video showcasing the remarkable accomplishment of completing her own house.
The amazing transformation of a barren plot of land into a sumptuous and contemporary home is seen in the video, which has amassed thousands of likes and hundreds of comments.
The lady with the handle @luvmotez, showed off her home's construction process in the video, showing off everything from the foundation to the roof and windows.
She also revealed the home's interior layout, which included opulent and pricey furnishings, appliances, lighting, and accents.
In the video, @luvmotez wrote;
"I worked hard for years to build this beautiful house, and I want to congratulate my family because it's our success."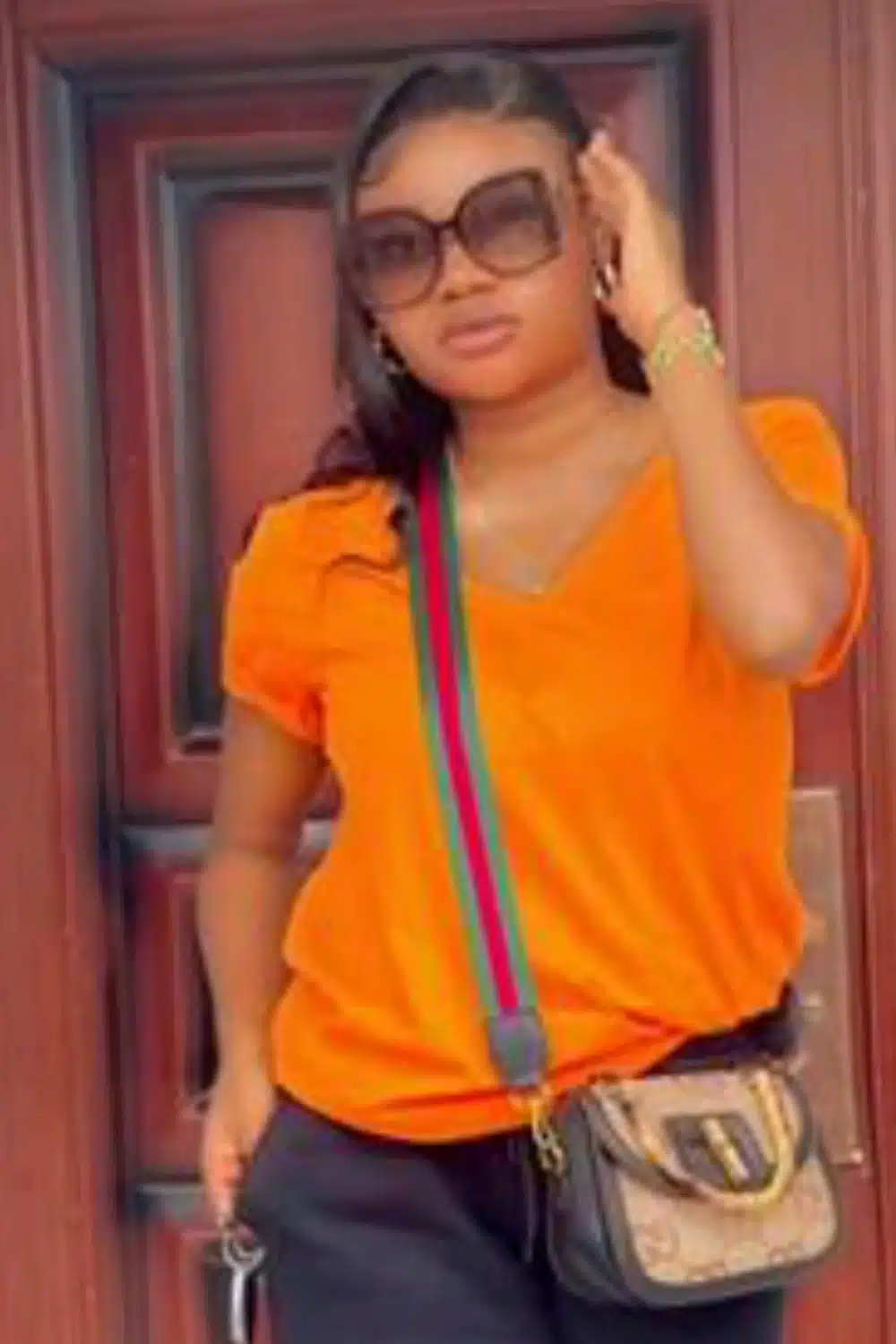 Her words underlined how their entire family worked together to create the house, which was a huge triumph for them all.
Watch the video below,
In other news, controversial Nigerian actress, Judy Austin-Edochie, has addressed those hurling insults and curses at her.
The actress who has faced online backlash since she was unveiled as colleague, Yul Edochie's second wife, in April 2022 addressed her critics in a video that was shared on her husband, Yul Edochie's verified Facebook page.