Controversial Yul Edochie, a Nollywood actor, unfollowed Rita Edochie, a seasoned actress, on Instagram.
Rita had previously posted on the website expressing her support for Yul's first wife, May.
May was most recently reassured by Rita, who is married to Tony, Pete Edochie's younger brother, that her position in the family is solid.
She praised May for being a decent person and predicted that the current difficulty in her marriage would pass in due course.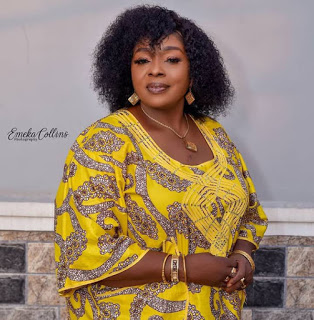 "It's your home nwam. No worries, no competition. It's just a question of time," she wrote.
Following this, Yul Edochie appears to have unfollowed the veteran actress on the platform. A check of his Instagram page showed that he is no longer following Rita. See the screenshot below.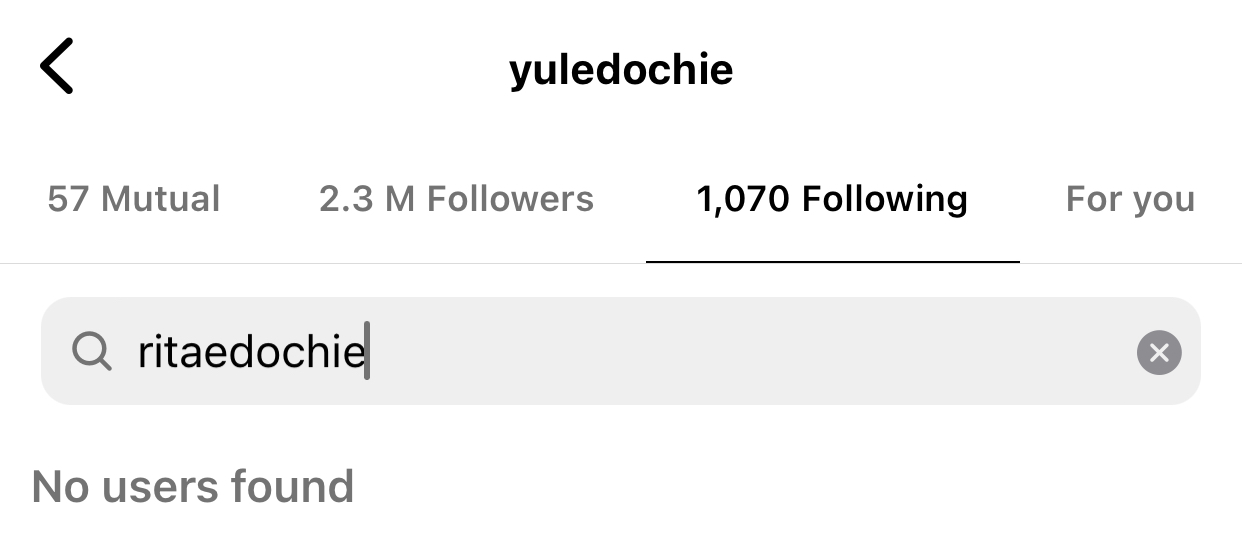 In other news, controversial Nigerian actress, Judy Austin-Edochie, has addressed those hurling insults and curses at her.
The actress who has faced online backlash since she was unveiled as colleague, Yul Edochie's second wife, in April 2022 addressed her critics in a video that was shared on her husband, Yul Edochie's verified Facebook page.
Recently, Judy and Yul triggered the wrath of netizens after Yul shared a video of Judy thanking God for saving her during childbirth. Some social media users criticized the video as insensitive, as it came a few weeks after Yul's senior wife lost a child.
In the new video, Judy first thanked her fans for their unflinching support and love, before expressing gratitude to those who insult and attack her without knowing anything about her.
She explained that their curses and insults have, in fact, brought immense blessings from God into her life.
"To the people who hate me, curse me, or attack me without knowing anything about me, I want to say a very big thank you. Without your curses, God wouldn't be blessing me as much as He is. Without your curses, I wouldn't have come this far in life, so soon, so fast." She said in part.
Sharing the video on his verified Facebook page, Yul wrote, "IJELE ODOGWU! Judy Austin addresses those who are insulting her and cursing her."