Veteran Nigerian singer, Charly Boy, has taken to social media to share a terrifying dream he had about controversial clergyman, Apostle Johnson Suleman.
Suleman, the general overseer of Omega Fire Ministries, has been in the news lately over his alleged affair with Nollywood actress Halima Abubakar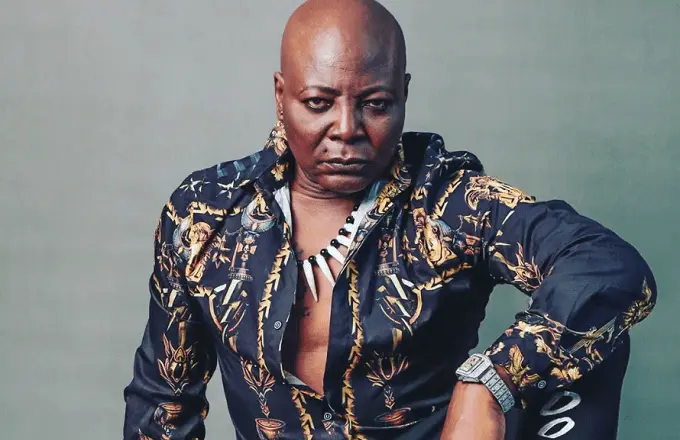 Halima, in a recent tell-all interview after Suleman filed a N1 billion lawsuit against her for defamation of character, maintained that she had an affair with the married clergyman for years and allegedly had three abortions for him.
Halima also shared the message she received from another woman who claimed to have also had an encounter with the controversial clergyman.
Amid the drama, Charly Boy, via his Twitter handle on Tuesday, warned the pastor to be careful and shared a scary dream he had about him.
According to the veteran singer, in his dream he saw Suleman being attacked by some women, and his manhood was cut off.
"Not that I always like to yab pastors', but I know many Nigerian pastors are either just scumbags or fraudulent. That's putting it mildly, but this one takes the cake. Suleman, you better be careful, I dreamt last night that some women attacked and cut off your manhood," he wrote.