A Twitter user has narrated how a woman's marriage to her best friend's husband hit rock bottom shortly after she gave birth.
It was gathered that the unidentified woman snatched her best friend's husband and got married to him, but the marriage didn't work.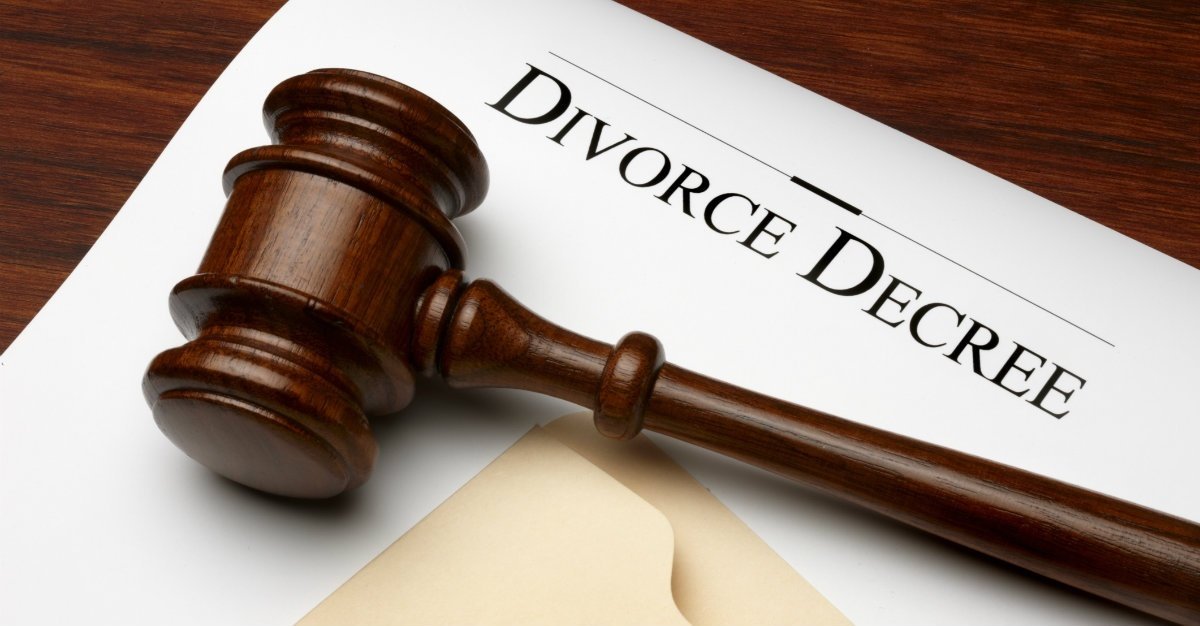 The Twitter user, @Queenn_Ufuoma, who shared the story on the micro-blogging platform said shortly after the woman gave birth, the man divorced her.
The woman, who considers herself a strong woman for having survived that experience, is reportedly set to launch a book.
"This one married her best friend's husband, he abandoned her shortly after she gave birth then divorced her, now she's launching a book because she's a strong woman. Omo!!!" The Twitter user wrote.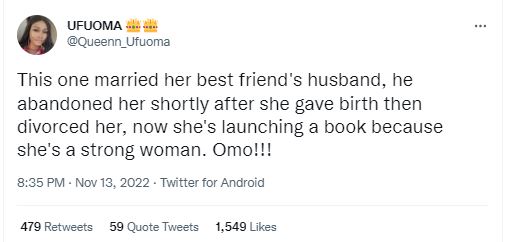 In other news, a Nigerian man has expressed concern that his wife may cheat on him under the right circumstance because of a statement she made.
The man going by the handle King of Guam said that his wife had admitted she would cheat on him if she found a man who could give her 10 million Naira.
He claimed that when she spoke up, they were discussing some of his married buddies who have affairs with other men's spouses, and while his wife criticized the women who committed adultery, she indicated that she would definitely do so for an amount.
He was shocked by her response because he had always trusted her to remain faithful and after hearing what was in her mind, he was too stunned and in disbelief to respond.