Popular Nigerian clergyman, David Ibiyeomie, has revealed why he dislikes white garment churches.
During a recent sermon in his church, the televangelist and senior pastor of Salvation Ministries expressed his dislike for that church denomination because of the practices he believes they engage in.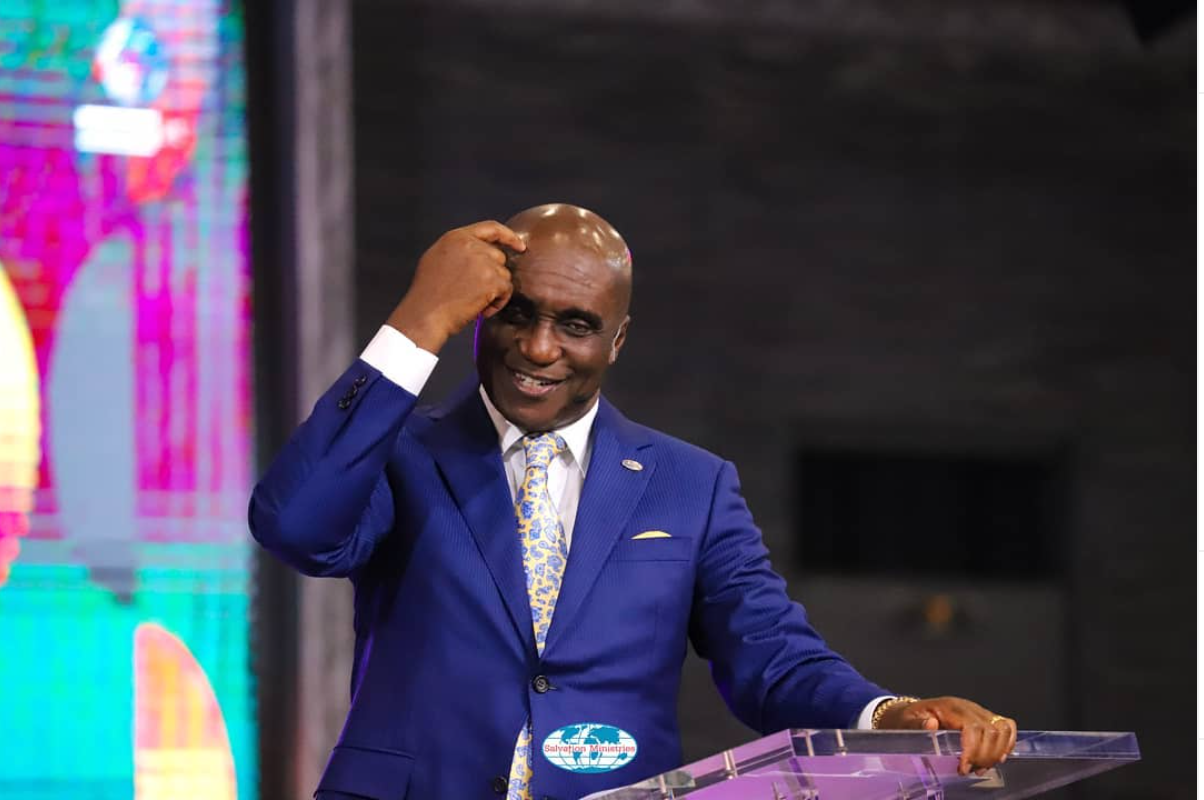 Ibiyeomie told his congregation that many would have a negative opinion of white garment churches if they knew what takes place in their churches.
According to Ibiyeomie, some prophets from these white garment churches manipulate people's destinies through the use of demonic psalms and other rituals.
The clergyman further explained a scenario where someone's name is soaked in a bottle of gin and a prophet performs incantations, resulting in the person being struck and exhibiting behaviors they never displayed before.
"Do you know why I dislike white garment churches? People don't know the reasons behind my feelings. If you knew what they do, you would never like them. They can take your surname and put it inside a bottle of gin and perform incantations," he said in part.
Watch him speak below,
Pastor David Ibiyeomie's statement has spurred a flood of reactions from Nigerians on social media.
Reacting, an Instagram user wrote, "This is so wrong, you don't opening condemn the mode of worship of another church and refer to what they do as "demonic". This is very wrong and shouldn't be coming from a "Man of God".
Another user added, "Is this right? A pastor condemning another denomination. I thought all of you are supposed to be ONE under the body of Christ, preaching salvation.
It is well."
See more reactions as you scroll.