Uche Ogbodo a Nollywood actress has drummed support for Mercy Eke, a former Big Brother winner due to excess gang up against her.
Mercy Eke has received a tremendous amount of criticism from her fellow housemates in the house this past days.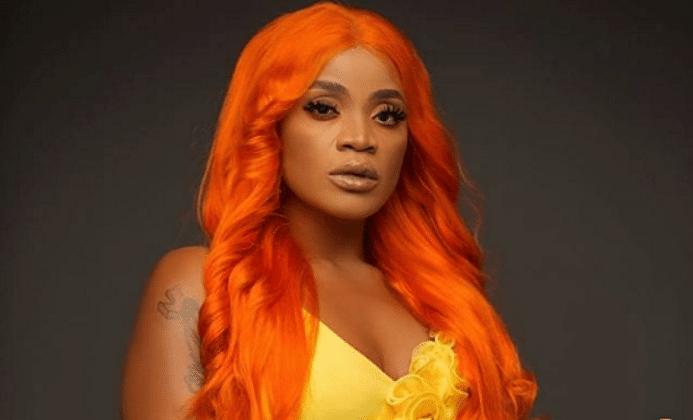 The housemates are of the opinion that Mercy should not win the prize money a second time. This is because the ultimate prize is a hefty 120 million naira.
Several housemates have been devising ways to get her out of the competition with Soma, Neo, and Cross discussing the latest strategy.
Cross allegedly discussed the notion of causing disputes between Mercy and the other female housemates in order to divide her fanbase.
Uche Ogbodo, expressing her support for Mercy, took to her social media page and exclaimed,
"Omg! The gang up is too much! No no no! At this point, Mercy Lambo has to win this show! What has she done, poor girl! Abeg Lambo for the 120m."