Media personality, Nadia Nakai, has taken to social media to mourn the tragic demise of her lover, late South African rapper AKA.
The couple were hopelessly in love with each other and had been publicly dating for over a year when the hiphop star was shot and killed in Durban.
Recall that AKA was gunned down while he was standing outside a restaurant with his friends on the 10th of February.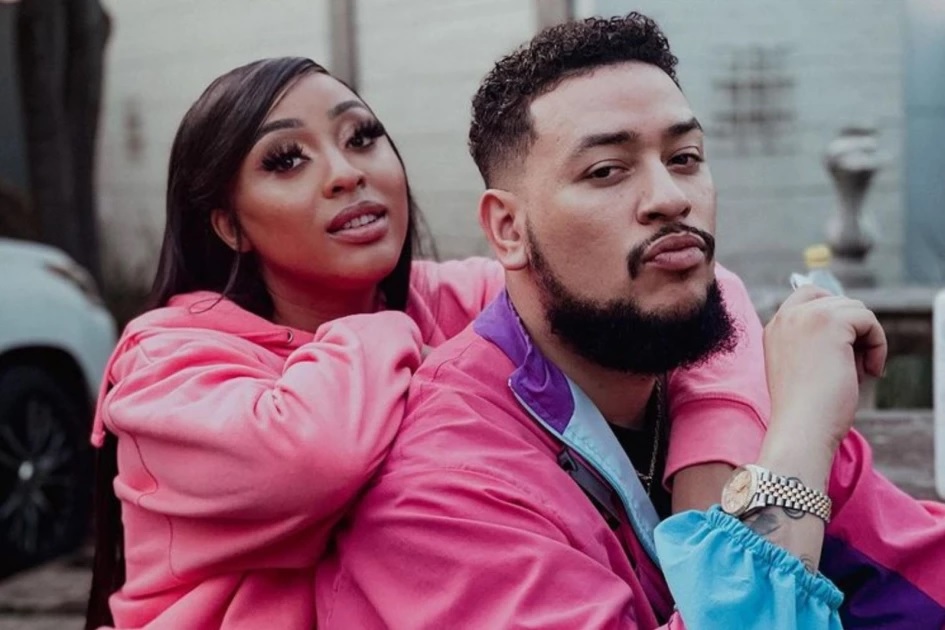 His mortal remains was laid to rest at the Sandton Convention Center in Johannesburg on Friday, February 17.
Taking to social media to mourn his death, Nadia said the pain is just too much to bear and she doesn't know how to deal with the heartbreak.
The 32-year-old 'Young, Famous and African' star posted an emotional video of some of the moments she shared with the late rapper and wrote,
"This pain is just too much to bear, everyone says it's something I will learn to live with. I just don't believe it. Everyday it just gets worse. I don't know how to deal with this. Saying it hurts doesn't explain the level of this pain. This hole in my heart will never be filled.
People go through heartache and are held together through their grieve by their partner. How do I deal with the grieve of losing my partner, the person that was supposed to support me is who I've lost. God, I miss you Kiernan."
Watch the video she shared below,