Controversial relationship expert, Blessing Okoro, experienced a somewhat embarrassing situation on stage at a recent event in Warri, Delta State.
A video making the rounds online that captured the quite embarrassing moment shows Blessing Okoro being ridiculed by the audience.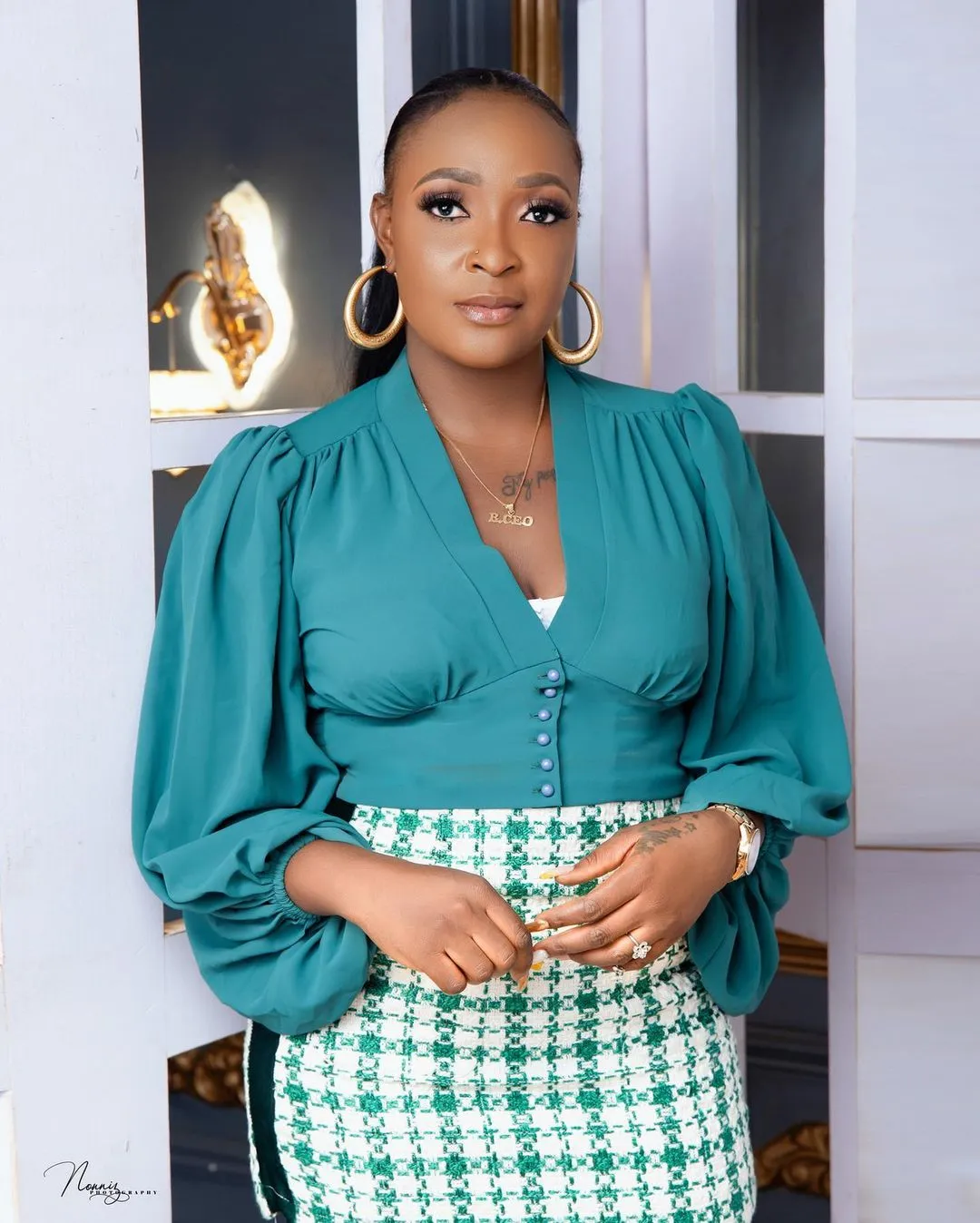 Blessing, who had mounted the stage for an award presentation, was interrupted with yells from the crowd, which called her names and even made fun of her butt enhancement surgery.
Blessing Okoro, however, appeared unbothered as she maintained her composure and went on with the presentation despite the yells from the crowd.
Reacting to the video, an Instagram user wrote, "Let's be kind. She lost her IG and that would really hurt. There's no need to add physical trolling. It could lead into a deep form of depression".
@derickrose28, "When more than 50% of people are against you,you really need to sit down and talk to yourself!
This is shameful".
Another user wrote, "It's how she handled it for me. Humans beings can never take emotions away from opinion. Her opinion on life and how she handled it might differ from yours and there's nothing wrong with it. She didn't force it down your throat. It's her life. This isn't cool at all no matter what grievances you might harbor."
Watch video below,