Nollywood actress, Ifunanya Igwe rages at her colleague, Onny Michael while accusing him of having several extra-marital affairs and sleeping around.
The movie star took to her Instagram story to put forth the allegation while stating that the actor went behind her back to say nasty things about her.
She further issued a stern warning to Michael by telling him to stay off her path or expect something more damaging from her next time.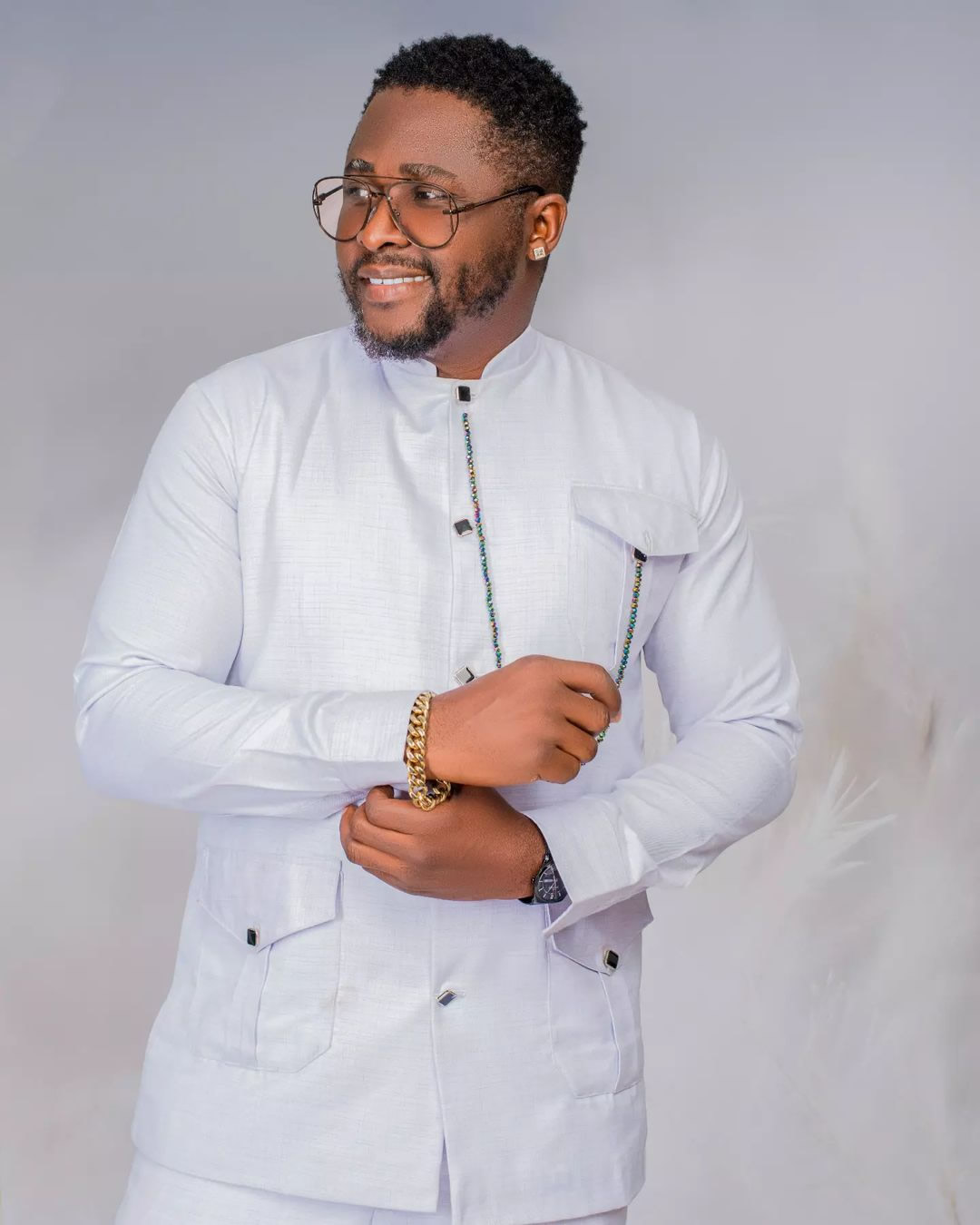 She wrote:
"I got your message the last time(the nasty things you said about me) and I wanted to give you a call but I figured you don't worth my time and energy so I saved it till you decided to f*k up again. You're such a sn*tch and judgemental human being that even the people that considers themselves your friends aren't left out of your wrath. "

"You go on set to work and play with your female colleagues but call them useless and cheap once they turn their backs. Coming from a man like you, I wonder how your wife does cope. Before ever opening your mouth to judge or trash talk another person, you should consider acting like a married man and stop going around the whole place sleeping with everything on skirt. That way, youll be making sure you got no single stain on you while castigating others.

"For the sake of the people that respect so much in the industry and the people we went to their event, I'll avoid going into details but@onnymichael STAY OFF MY LANE! I'm asking nicely because next time, it won't be funny."
See posts below: