Nigerian singer, Skiibii, has gifted a young Nigerian man who braided his girlfriend's hair because he couldn't afford to get her a human hair wig.
The romantic boyfriend and his girlfriend recently went viral after the boyfriend shared a video showing how he surprised his girlfriend with a new hairstyle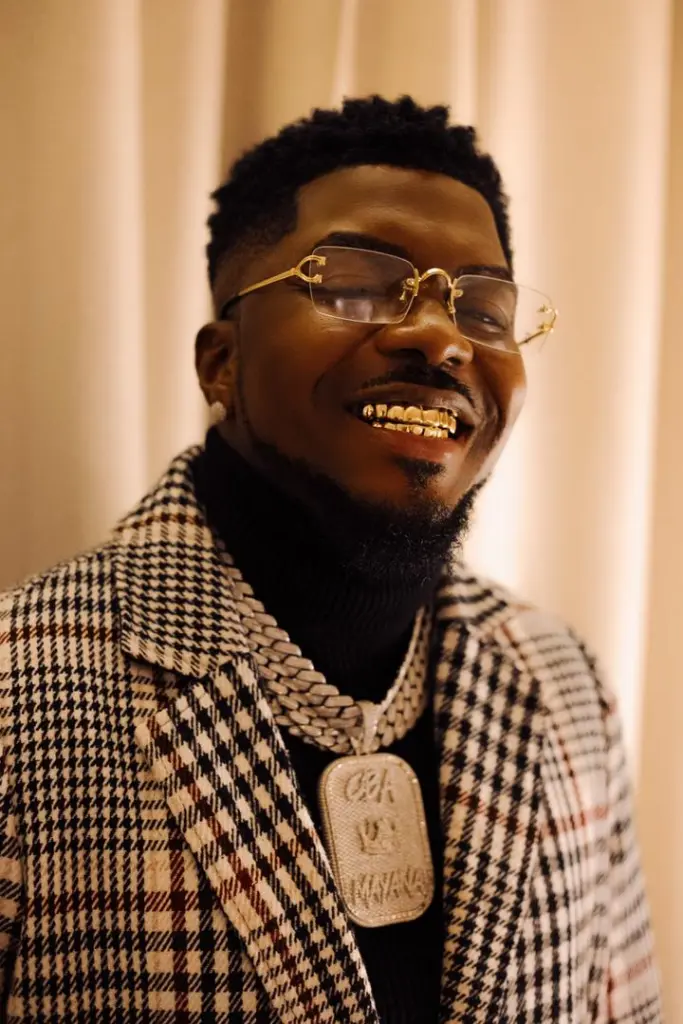 In the video, he asked his girlfriend to loosen her hair because he wanted to take her somewhere, and she obliged.
They boarded a bike to a saloon where he paid the hairstylist to do a simple cornrow for her.
When they got home, the girlfriend wasn't happy with the work the hairstylist had done, so he decided to braid her hair for her.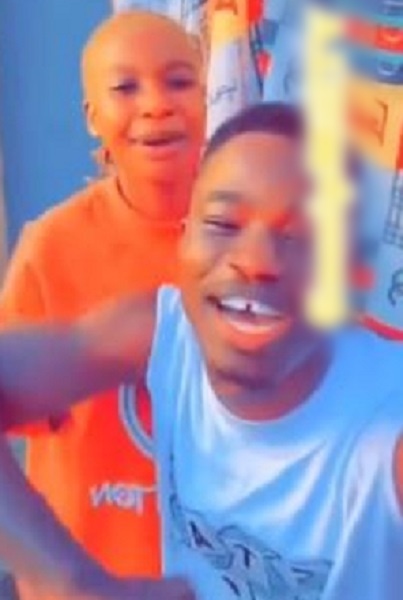 Towards the end of the video, he was heard promising to get his girlfriend a wig when he has the money.
The video went viral and caught the attention of Nigerian singer Skiibii, who gave him money to buy a wig for his lover.
The couple have now taken to social media to express gratitude to Skiibii.
In the new clip, the elated girlfriend, also thanking Skiibii for his kind gesture, says the cash gift they received from Skiibii is actually too much for them to use to buy a wig.
Watch video below,