Cristiano Ronaldo Wins Budweiser King Of The Match With A Goal Against Brighton, Seconds After Messi Misses A Penalty Against Real Madrid In The UEFA Champions League reigniting the GOAT debate.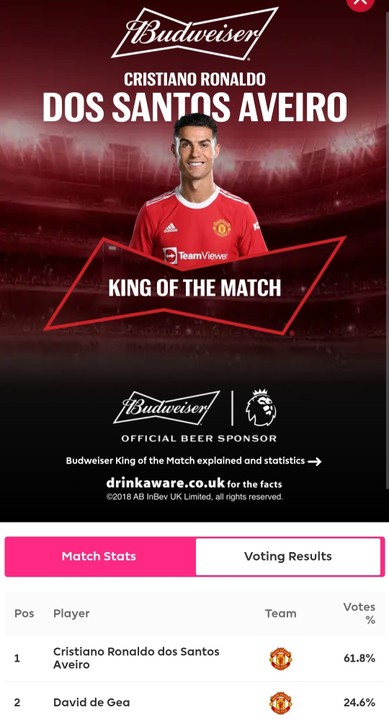 In the Champions League, Messi missed a penalty as Paris Saint-Germain relied on a last-gasp effort from Kylian Mbappe to secure a 1-0 victory over the Spanish top-flight side.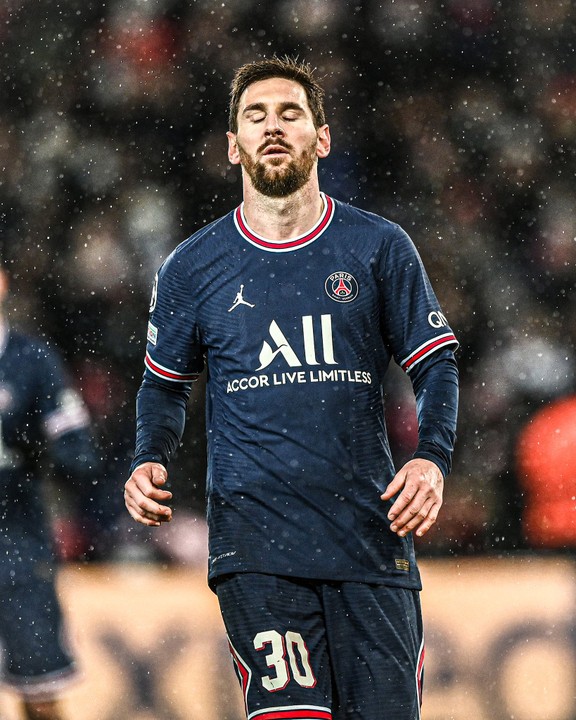 Seconds later, Ronaldo put Manchester United a goal up against the Seagulls in a Premier League fixture at Old Trafford. That inspired Nigerian football enthusiasts to storm social media to continue the unending GOAT debate.