Mauricio Pochettino has held at least two rounds of talks over becoming Chelsea manager this week as he emerges as the favourite to become the club's next head coach.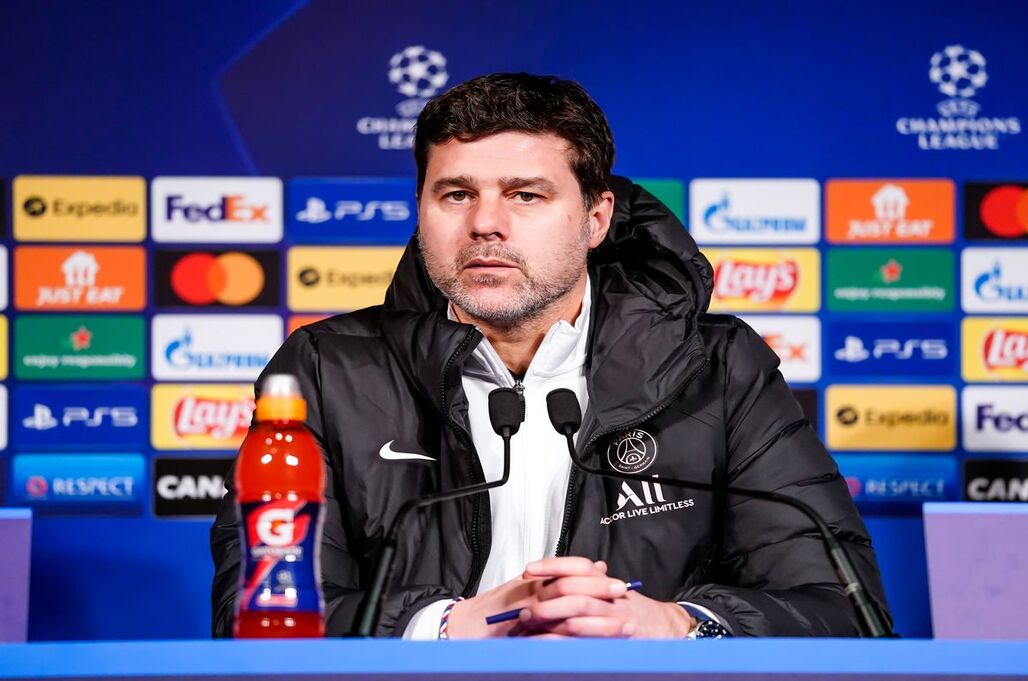 In a dramatic day that saw Julian Naglesmann, who was believed to be Chelsea's first-choice candidate, drop out of the running for the vacancy amid concerns over the process it can be revealed that the club's American owners have held discussions with Pochettino on more than one occasion in recent days.
The development is indicative of the former Tottenham manager's emergence as a strong contender for the role as Graham Potter's full-time replacement.
Pochettino has been out of work since last summer when he left Paris Saint-Germain.
Former Tottenham Hotspur boss Mauricio Pochettino is the new favourite to take over at Chelsea having held talks with the club owned by Todd Boehly
Chelsea are enduring one of their worst Premier League seasons but have a talented squad
West Ham and Aston Villa have both tried and failed to appoint Pochettino this season.
The Argentine's rich history with Tottenham, with whom he reached a Champions League final and came close to winning the Premier League, is not understood to be an issue for Pochettino with regards to the Chelsea job despite the intense rivalry between the two teams.
While the former Southampton coach has publicly stated he would not manage Arsenal given his emotional ties with Spurs, it is understood he does not view the Stamford Bridge job in the same way.
Pochettino is the preferred candidate for a number of players and a large section of supporters Tottenham to become their next head coach.
But as it stands there has been no contact from Spurs with a view to appointing Pochettino as Antonio Conte's full-time replacement.
In addition to Pochettino, Burnley manager Vincent Kompany is also on Chelsea's list of candidates to take over from interim head coach Frank Lampard.
Frank Lampard is the current interim manager at Chelsea but has endured poor form
Former Bayern Munich chief Julian Nagelsmann has pulled out of Stamford Bridge contention
But his lack of experience could count against the Belgian as Chelsea's co controlling owners Todd Boehly and Clearlake Capital look to appoint the third manager of their term at the helm.
There is also understood to be a third shortlisted candidate.
But the fact Pochettino's experience of the Premier League could work in his favour.