Mr. Ibu's daughter, Jasmine, celebrated her 9-months wedding anniversary with her American husband and announced that they are expecting twins.
The couple met on TikTok and had been dating for two months before they saw each other for the first time.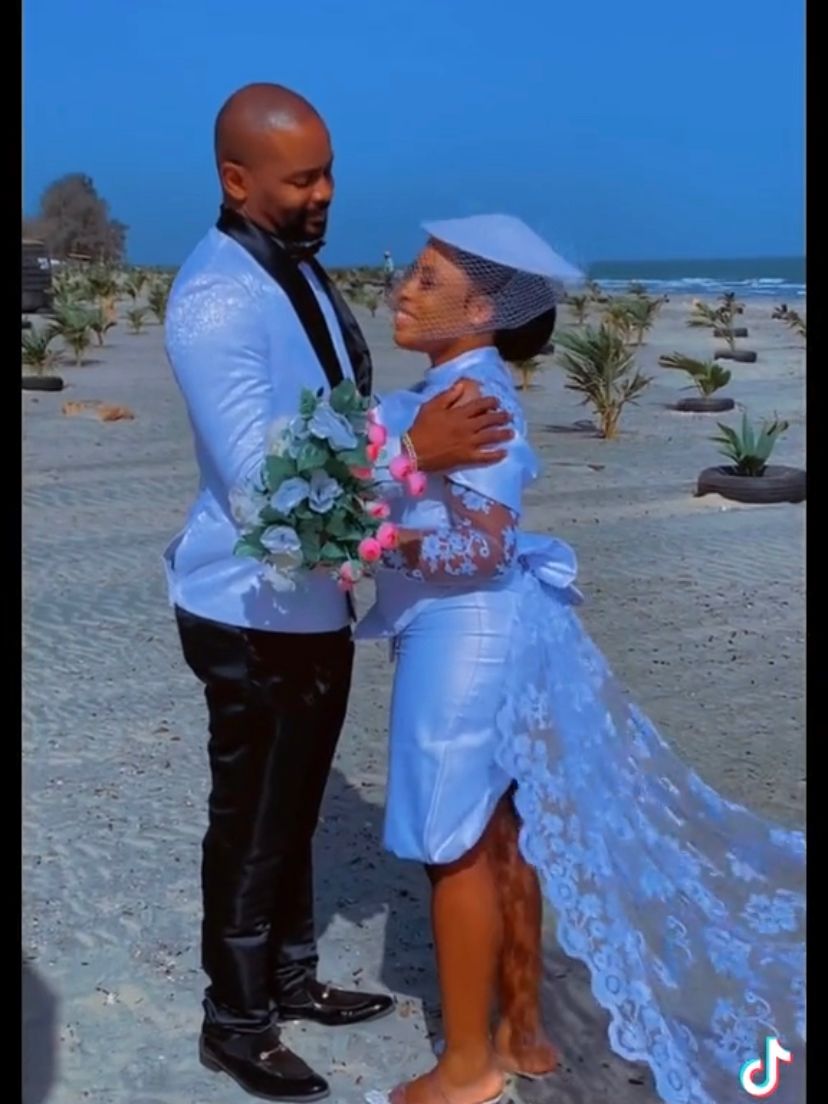 They were engaged just four days after meeting each other and tied the knot weeks after. Jasmine rejoiced in a recent video as she announced her 9th month of happily married life while thanking her husband for moving to Nigeria from America to be with her.
She also announced that they were expecting twins and waiting for the right time to fly back to the united state together.
Watch the video below: