Mama Jazz, the sister of lateBimbo Ogbonna, has taken to social media to mourn her one month after her passing.
Recall that Bimbo, the late wife of popular Lagos businessman, Ikechukwu Ogbonna aka IVD, died after she was incinerated during a domestic fight with her husband in October this year.
Though the circumstances surrounding her death are controversial, her relatives have made several claims and accusations that IVD was the one who pushed her into the flames and was directly responsible for her murdered.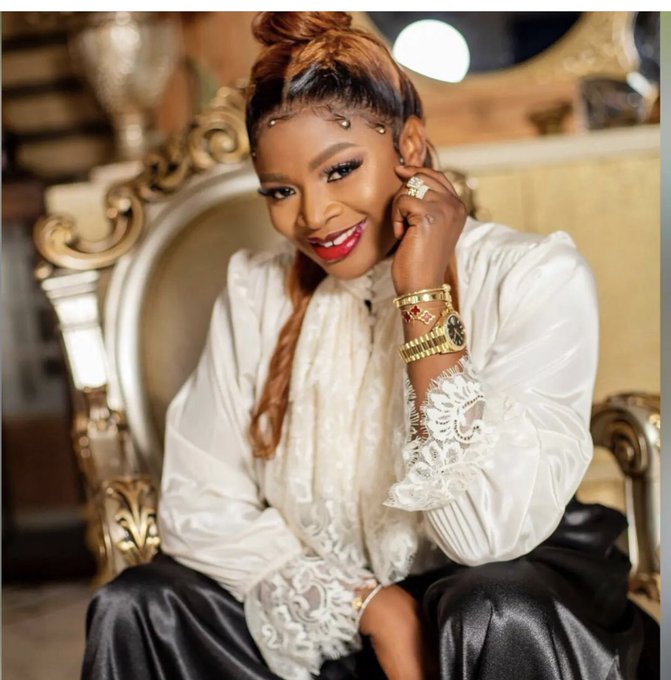 Taking to her Instagram page to mourn her demise one month after the tragedy, Bimbo's sister insisted that the mother of five was 'murdered in cold blood' and that 'justice must be served'.
She shared a photo of Bimbo and wrote,
"My baby, my Bobby, Bimz it's been a month you were murdered in cold blood.
If only we could turn back the hands of time
It's so hard to accept the fact that you aren't here anymore Abimbola, no one calls me MUMMY J anymore
Not a day goes by that you don't cross my mind
The day you were born, I became a sister. The day you died, you became my guardian angel
Keep watching over us ABIMBOLA
Justice will be served"