I'm heartbroken and disappointed beyond words – Amber Heard writes after losing the case to her ex-husband, Johnny Depp
Famous Actor, Johnny Depp has won his defamation case against Amber Heard and the jury awarded him $15million. $10million in compensatory damages and $5million in punitive damages.
The panel of seven in Fairfax decided to award Depp a total $15 million in damages after deliberating for about 13 hours. The judge, however, reduced the $5million punitive damages he could receive to $350,000 because Virginia law caps punitive damages in these cases at $350k.
Shortly after the verdict was given, Amber took to her social media page to express her disappointment and heartbreak over losing the case.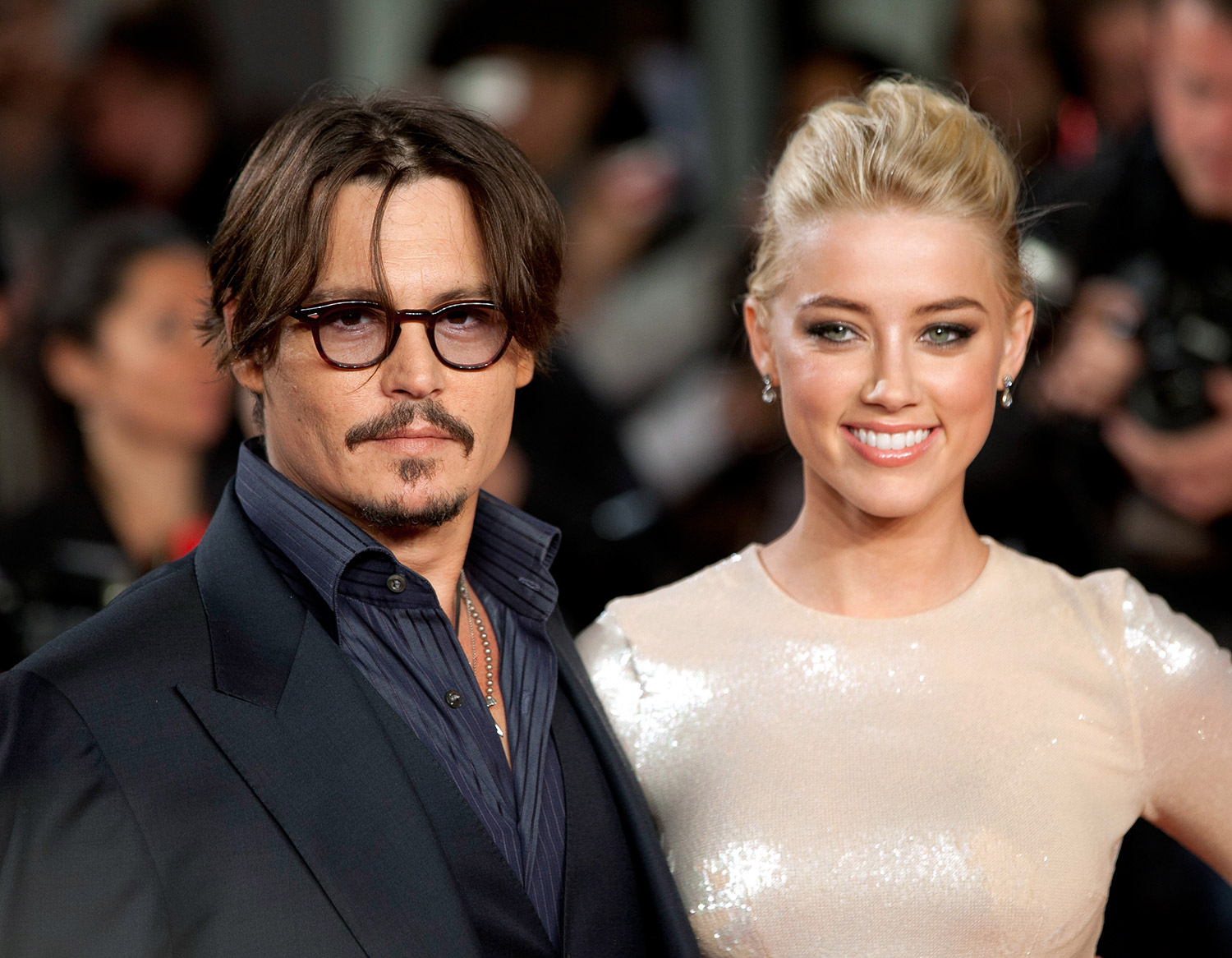 Her post reads;
The disappointment I feel today is beyond words. I'm heartbroken that the mountain of evidence still was not enough to stand up to the disproportionate power influence, and sway of my ex-husband.
I'm even more disappionted with what this verdict means for other women. It is a setback. It sets back the clock to a time when a woman who spoke up and spoke out could be publicly shamed and humiliated. It sets back the idea that violence against women is to be taken seriously.
I'm sad I lost this case. But I am sadder still that I seem to have lost a right I thought I had as an American – to speak freely and openly.