The cleric, identified as Sheikh Goni Aisami, gave the soldier named John Gabriel a ride at Nguru Army Barrack on Friday, August 19, after he said he was heading to Jaji-Maji in Yobe state.
However, the soldier shot the cleric along the way and attempted to steal his Honda 2006 model but the vehicle would not move and he was eventually caught by some vigilantes.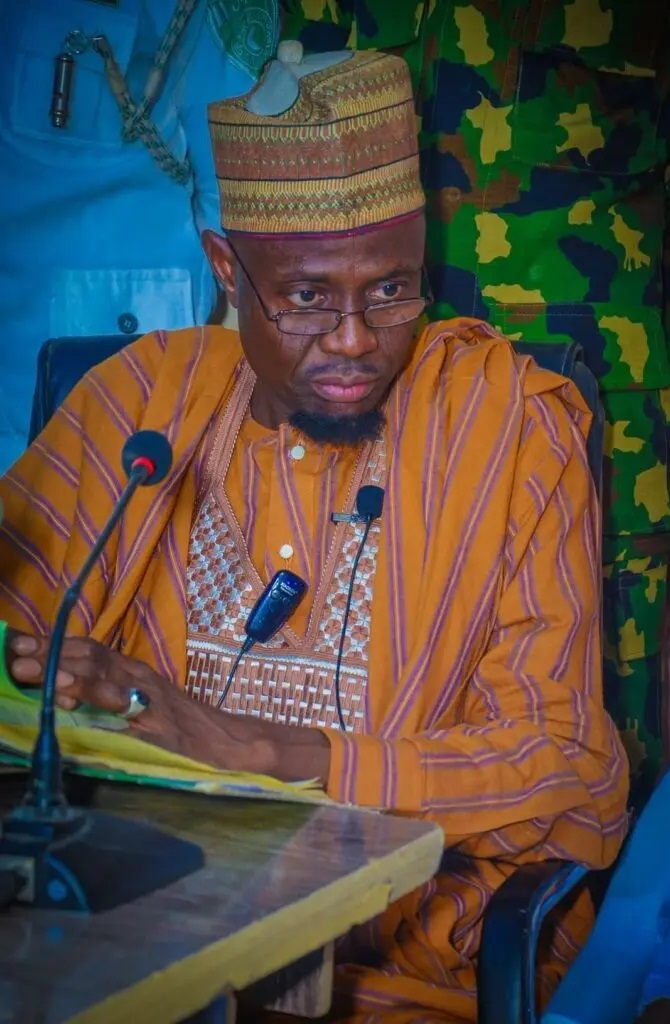 John was arrested by men of the Adamawa State Police Command and was paraded before newsmen today where he narrated how he murdered the cleric.
He said while they were driving, he lied to the cleric that there was a sound coming from his car. The cleric then alighted from his car to investigate the source of the sound, and he followed suit.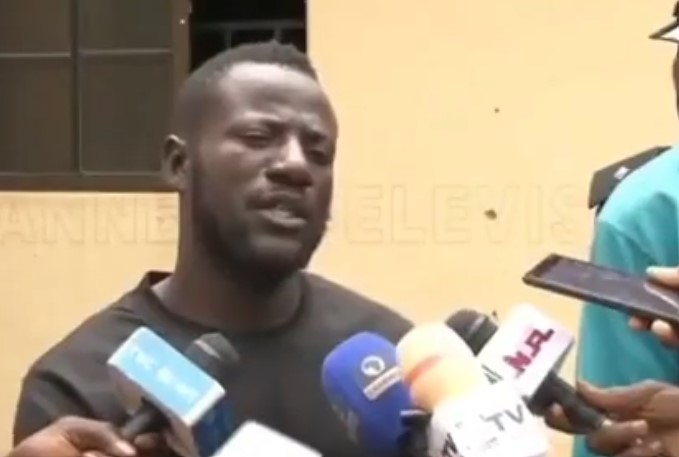 The suspect then pulled out his gun and pointed it at the Islamic cleric. When the cleric saw him pointing the gun at him, he asked what he did wrong and he (soldier) told him he hasn't done anything.
John said he fired a warning shot and expected the cleric to run away but he didn't, then he fired a second shot which hit the cleric, resulting to his death.
Confirming the incident, the Spokesperson of the Yobe Police Command, DSP Dungus Abdulkarim, said the suspect claimed to be a soldier attached to 241 Recce Model Battalion, Nguru.
Narrating what transpired, the police PPRO said the suspect tried to make away with the cleric's car but failed, because it got stuck in the mud and didn't start.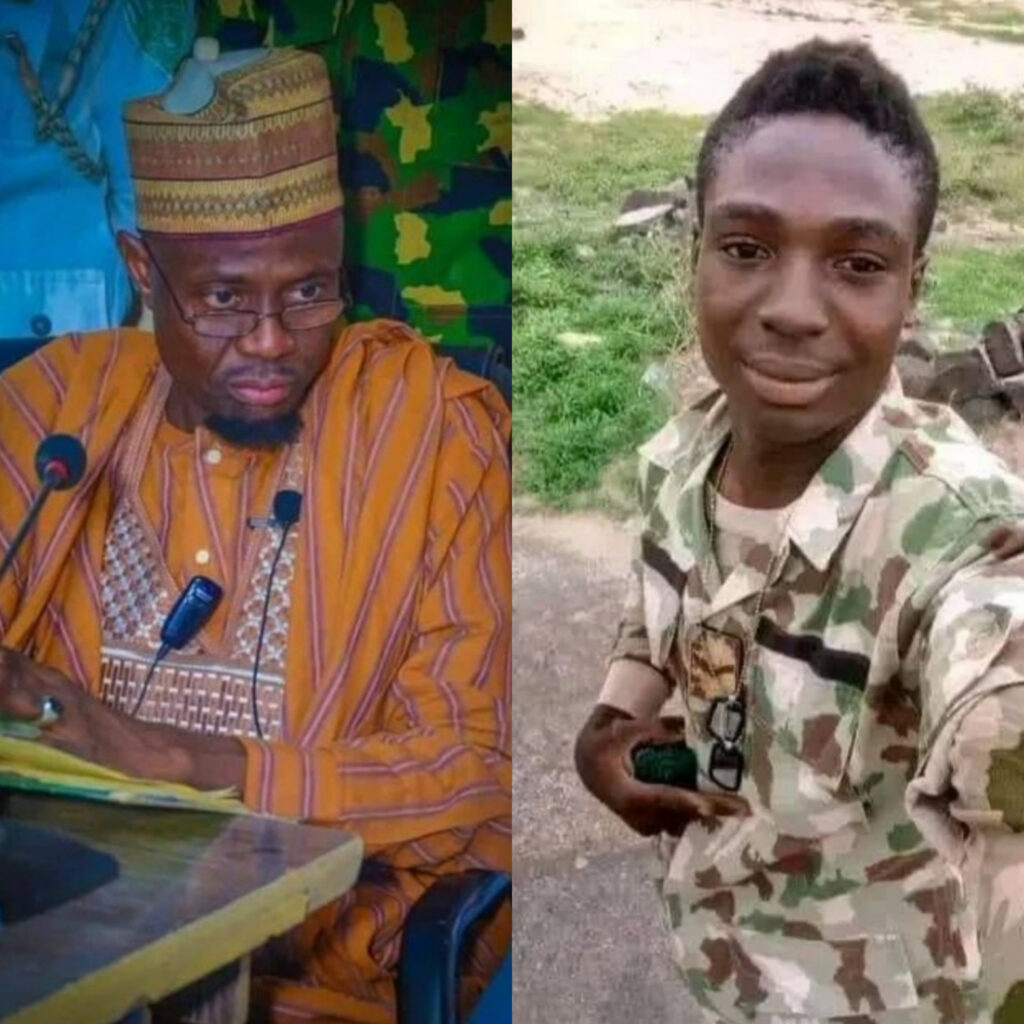 They then requested for help from a vigilante group in Jaji-Maji. When the vigilante group arrived the scene to tow the broken down vehicles, they found the body of the Islamic cleric and alerted the police.
The two suspects were subsequently arrested and taken into police custody.
Watch John speak below,