Ayinke, one of the daughters of Lagos state's richest agbero, MC Oluomo, has reacted to the backlash she received for celebrating the victory of the newly elected president, Bola Tinubu.
Apparently, Ayinke, who is a US-based nurse, took to her Instatory to share a celebratory video of her vibing to singer Ruger's hit song 'Asiwaju' in a club.
She captioned the video, "We are ahead of them Asiwaju".
This comes after INEC declared her father's preferred candidate, Bola Tinubu, as the winner of the contentious election.
Watch below,
In a series of posts, Ayinke disclosed that she was dragged to filth by some of her friends and followers for being happy about the APC chieftain's win.
According to her, she didn't criticize anyone when they were campaigning for their choice candidate, therefore they should not be triggered because she is celebrating her candidate's victory.
She further warned people not to mess with her because she is not on their level. She added that anyone who is extremely offended by her post should come and confront her in the US.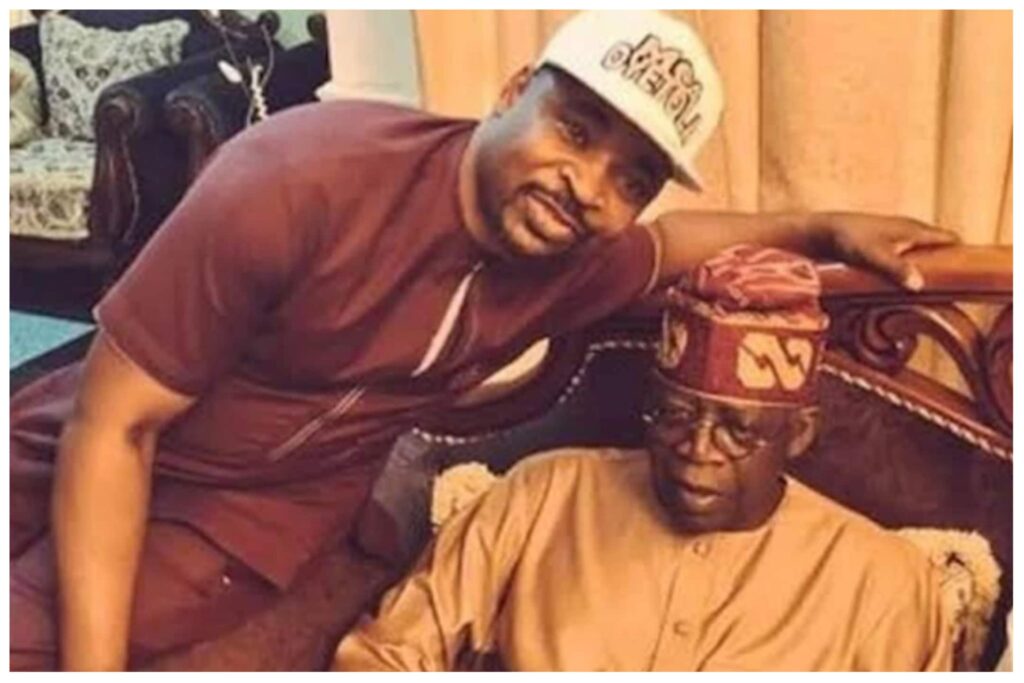 Ayinke wrote,
"Let me say this really quick. All of you that called me your friend and even those I grew up with are insulting me and my family and I find that shit cr@zy cause when you were posting your candidate I didn't say shit to you but watch and left don't get it twisted though. I don't hate you for your choice, but if you think me and you still cool after this, drink gutter water I'm not even mad at who you voted for but for the insults? Like come on Chelsea!! We are not the same and if you really pained come fight me. I dey America and knowing dam well you no fit enter America! I be regular for Nigeria! Come beat me.
Also talking about I love in America and don't see the disrupt in Nigeria. Ore mi ata ta (if that's the spelling) I'm Nigerian citizen before anything else and I be regular for there! Carry your whole home family and come and beat me! Let me watch you try. Just dey play!
All you fit do is stay behind phone and insult me. I will and always be my father daughter! Don't mess with it. Stay woke and be safe.
I love you despite your insult. But stay far far away from me. We no dey close to level at all".
Watch below,