There was a turbulent atmosphere along Lagos/Ibadan expressway on Tuesday after passersby discover the bodies of a couple who died inside a Sienna vehicle during sex.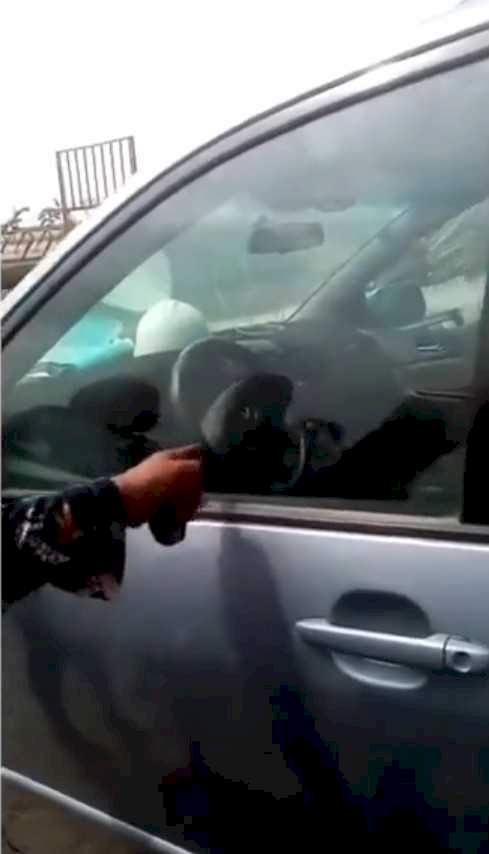 According to reports by residents of the area, the Sienna vehicle has been there for two days before a young man who passed by raised an alarm after peeping through the vehicle's windscreen.
A video of the incident captures the vehicle's particulars including the plate numbers, with a voice behind the camera urging friends and families of the deceased to visit the nearest police station close to Nasrul-Lahi-Li-Fathi Society (NASFAT) building to claim the bodies and the vehicle.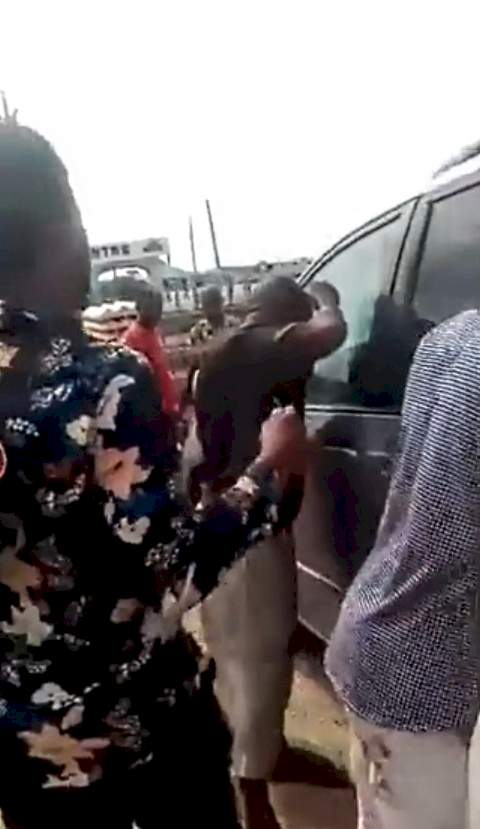 Watch Video Below: