Christian Atsu's Turkish agent, Murat Uzun Mehmet, has confirmed that the 31-year-old footballer has been found dead.
The former Newcastle and Chelsea player was found underneath the rubble of the devastating 7.8 magnitude earthquake that hit Turkey and Syria on Monday, February 6.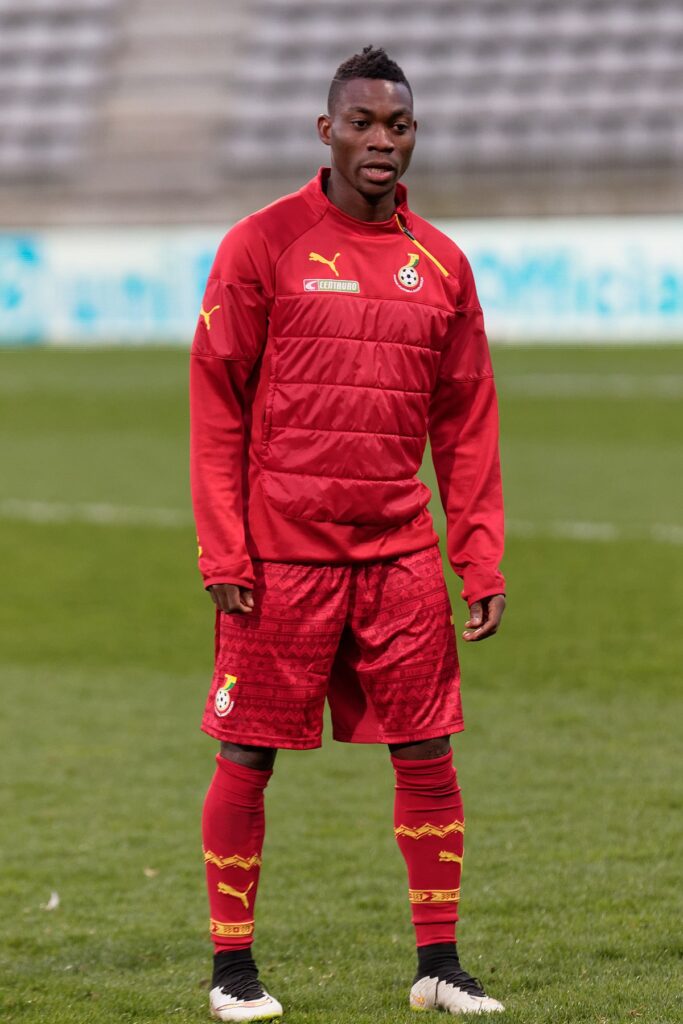 Atsu, who was contracted to Turkish side Hatayspor, scored an amazing 97th-minute free kick in their 1-0 victory against Kasimpasa in the Turkish Super a day before the earthquake struck.
In a very heartbreaking development, it was learnt that Atsu was supposed to leave the country but changed his mind after scoring the winning goal.
He is survived by his wife and two children.
May his soul rest in peace!
Over 45,000 persons have been confirmed dead in the tragic earthquake and many are still reported missing.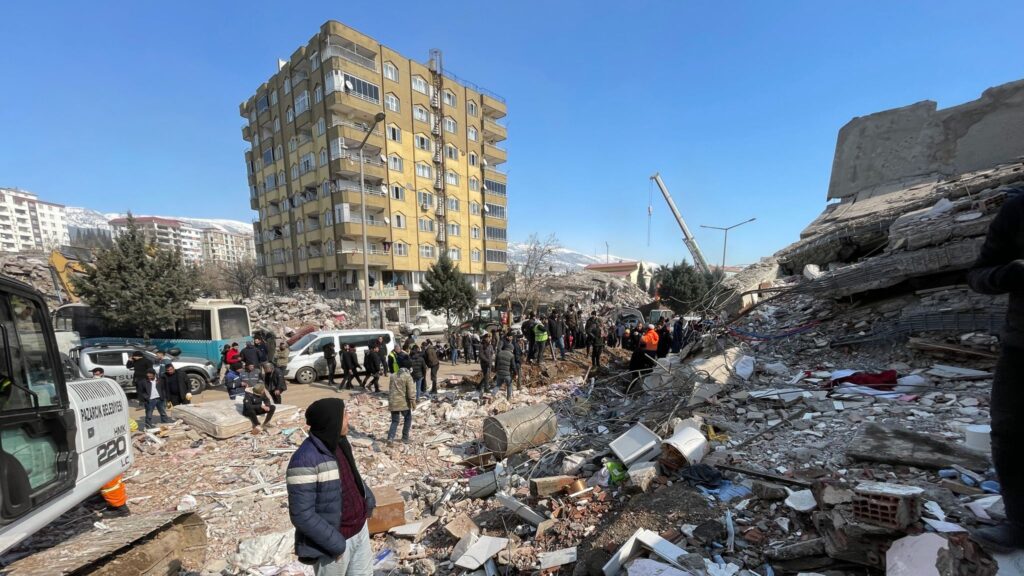 On February 7, news made rounds earlier that Christian Atsu was rescued after his voice was heard under the rubble of his Turkey home.
The spokesman of his club, Hayatspork, also claimed that the winger was taken to the hospital with undisclosed injuries after a 'miracle rescue'.
However, in a statement posted online by his agent, Nana Sechere, on Feb 8, he stated that Atsu is still missing and that they are yet to confirm his whereabouts.
"Following yesterday's update from the club that Christian had been pulled out alive, we are yet to confirm Christian's whereabouts.
As you can imagine, this continues to be a devastating time for his family and we are doing everything we can to locate Christian," he said in the statement posted on Twitter.
Sadly, Atsu has been found dead!