Popular Nollywood actor, Yul Edochie, has sparked reactions on social media over his latest post about his 17-year-old daughter, Danielle Edochie.
In anticipation of Danielle's 18th birthday on April 10, the father of five shared a photo of his daughter and raved over how much she has grown.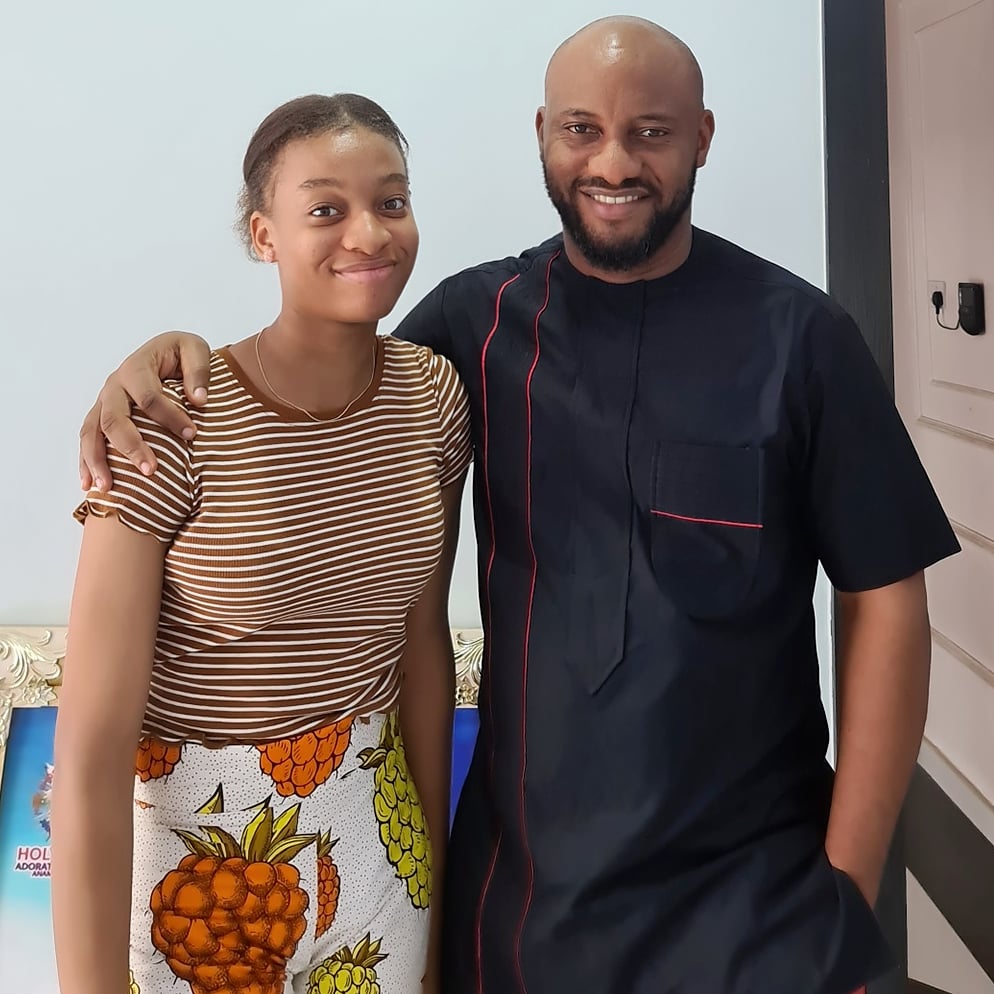 The proud father noted that he cannot wait to collect her bride price when she's ready to get married.
"Cutest and smartest 17yr old girl in Nigeria. Head of the table. Danielle Yul-Edochie. Turning 18 soon. Bride price loading." He wrote.
See his post below,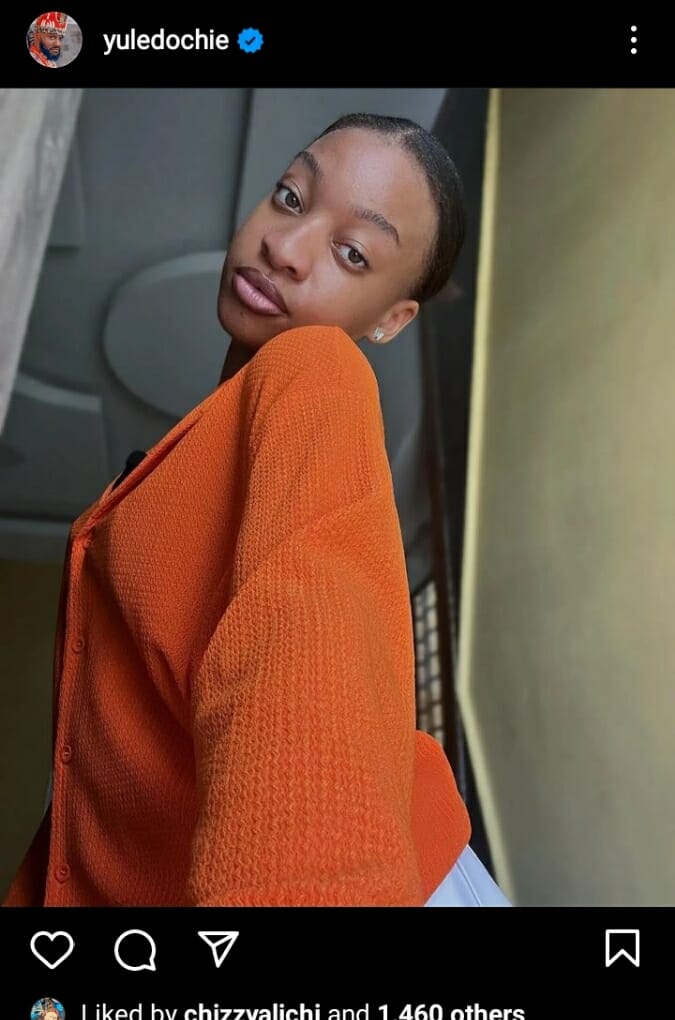 However, several social media users found his comment inappropriate and accused him of hinting at marrying his daughter off early.
An Instagram follower @marina_langoney wrote, "This is so perverse and extremely inappropriate! Talking about bride price at only 18. You keep on retraumatizing these kids and it's so disgusting to watch!"
Another user @lizzyinnocent wrote, "Shame on you…18years old girl and bride price loading, that's what your precious daughter worth."
@nebeolisachikaodili wrote, "Yul ooo return Judy pride price ooo and return back to ur genius wife and ur Beautiful Children. Getting married to already married woman is a crime without ur wife ahead, Use ur head not ur Odogwu before is too late."
See more comments below,