The Titanic submersible that was reported missing for days reportedly suffered a catastrophic loss of pressure that imploded the vessel, killing all five passengers onboard.
The sad news was confirmed by the Coast Guard said Thursday. Coast Guard Rear Adm. John Mauger said a remotely operated vehicle (ROV) had discovered a portion of the Titan roughly 1,600 feet from the bow of the Titanic wreck on the sea floor.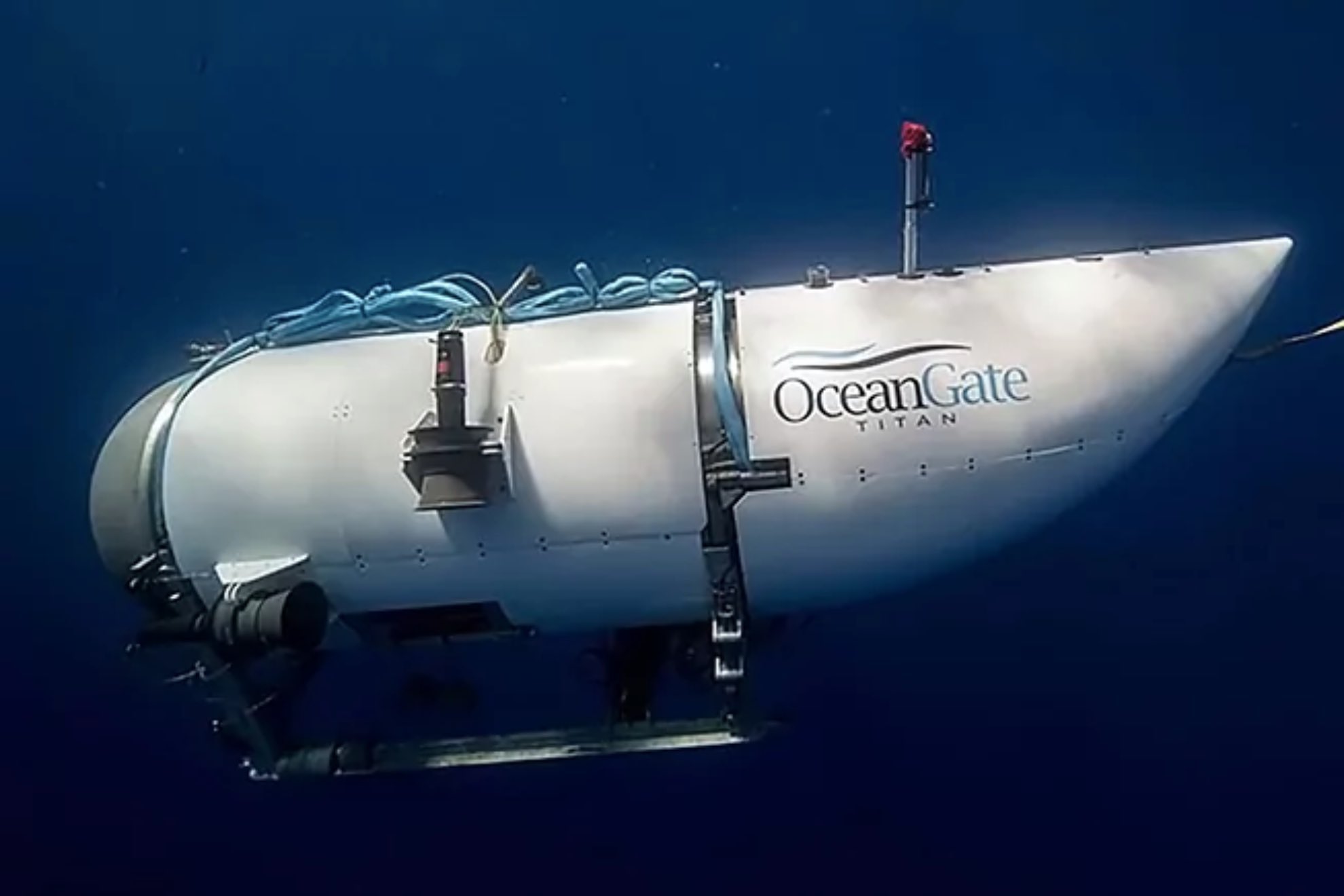 Five different major pieces of debris from the submersible, known as the "Titan," were found in the area, and each end of the pressure hull was found in a different place, according to Paul Hankins, US Navy Director of Salvage Operations and Ocean Engineering.
"This is an incredibly unforgiving environment down there on the sea floor and the debris is consistent with a catastrophic implosion of the vessel. Upon this determination we immediately notified the families.

"I can only imagine what this has been like for them and I hope that this discovery provides some solace during this difficult time," Mauger, the First Coast Guard District commander, told reporters.
Minutes before the news conference, OceanGate Expeditions, the company that operated the deep-sea submarine, issued a statement grieving the five men on board.
It is reported that guests who wish to travel to see the wreckage pay as much as $250,000 per individual.