After his wife Jennifer Lopez arrived and got in the passenger seat, actor Ben Affleck seemed to slam the car door.
Ben may be seen in the trending video leading Jennifer to their Mercedes on Monday, May 8.
The 50-year-old star then invites 53-year-old Jennifer inside and unlocks the door for her before closing it on her.
On Wednesday, Jennifer and Ben attended the premiere of her latest film, The Mother, in LA.
The stars were also engaged in an intense moment at the premiere before the couple kissed and beamed at each other.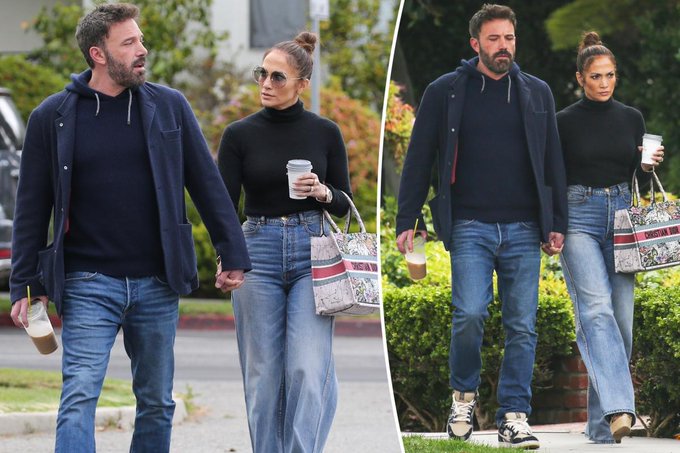 In February, Ben and Jennifer were seen looking serious while at the Grammy Awards.
Ben later clarified the moment, revealing that he was joking with Jennifer but then realized the camera was on them.
Ben and Jennifer tied the knot in August 2022 after rekindling their romance in 2021.
They were previously engaged in 2002 before going their separate ways two years later.