Luxury fashion brand, Balenciaga has unveiled a new campaign promoting a series of roughed-up sneakers with a whopping price tag.
The images, shot by photographer Leopold Duchemin for the brand, of severely tattered, distressed shoes have gone viral following the launch of the couture brand's new Paris sneaker.
According to the fashion house, only 100 pairs of "extra destroyed" sneakers will be available to buy for $1,850 (N1,091,500). But the non-limited edition, and less roughed-up versions, are being sold on the Balenciaga website for $495 and $625, depending on the specific style.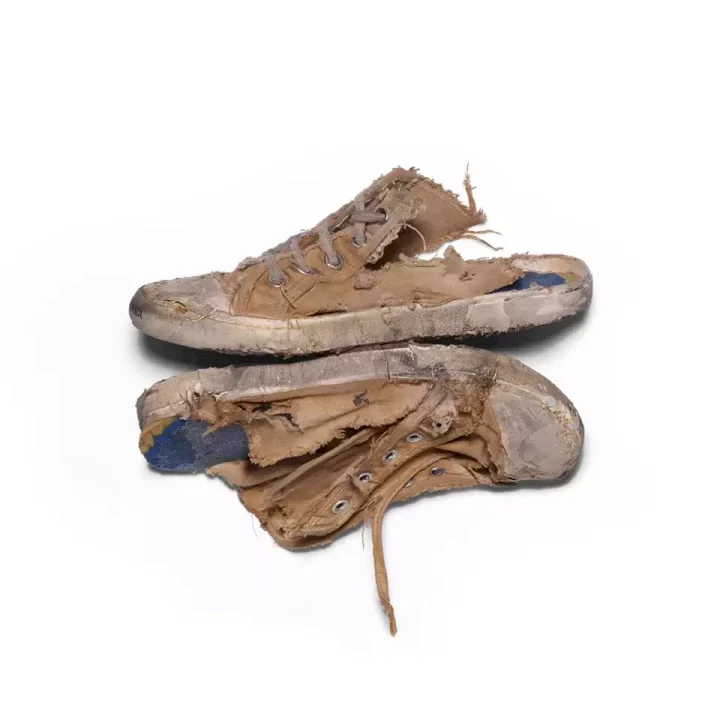 In a press release, the Paris-based brand said that the campaign photos show the shoes "extremely worn, marked up, and dirtied."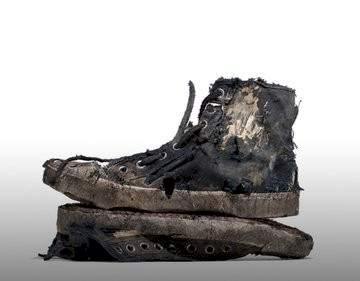 It said the still-life portraits "suggest that Paris Sneaker are meant to be worn for a lifetime" — a point that feels especially relevant amid growing conversations around the fast fashion industry and the impact of overconsumption on the planet.