Port Harcourt-based clergyman, Apostle Chibuzor, has booked a return flight for the Happie Boys despite their insistence on staying back in Cyprus.
Recall that the former security guards, who gained social media attention after getting sacked from their jobs for dancing on duty, were sponsored to Cyprus on a scholarship along with their manager, Caleb, by the clergyman, Apostle Chibuzor.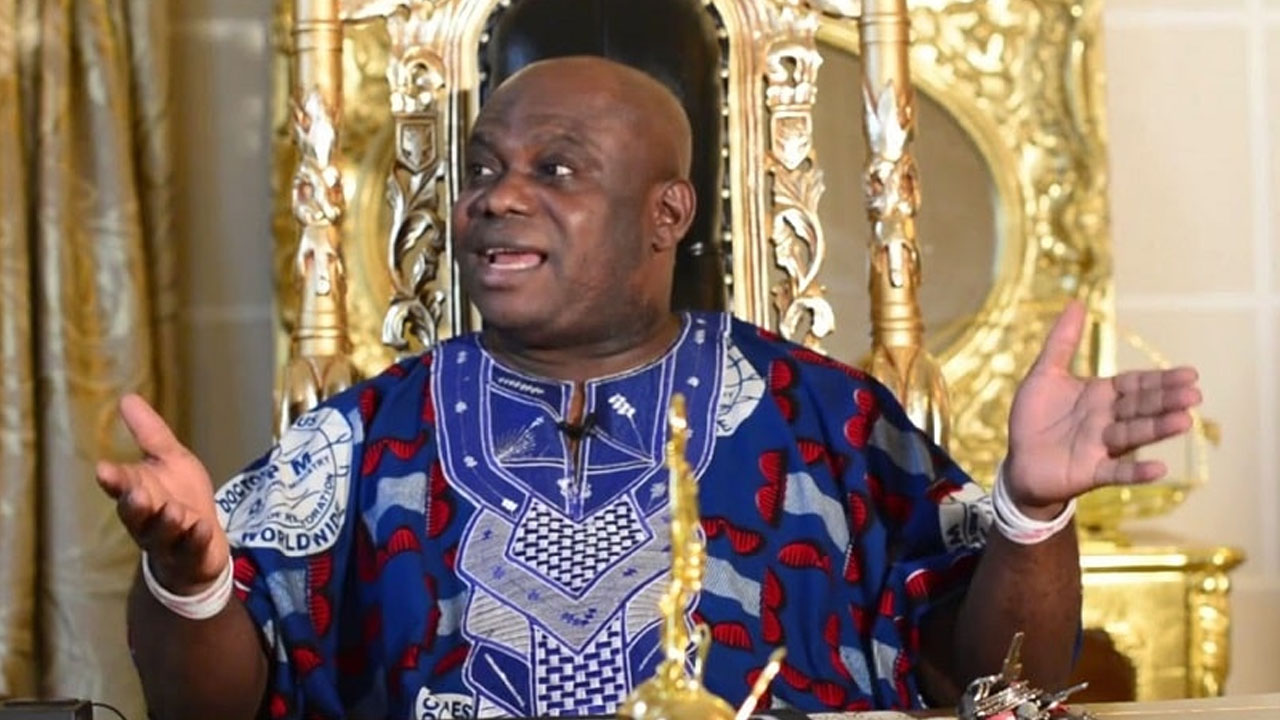 However, they recently revealed that the scholarship only lasted for six months as they stopped receiving sponsorship from Apostle Chibuzor after the first six months of their arrival in the Middle Eastern country.
In response to the allegations, the clergyman revealed that he paused the scholarship due to financial challenges. He also mentioned that he suggested they return to Nigeria or Benin Republic to continue their education, but they refused.
He added that he has forgiven the boys for the call-out and offered them a scholarship to any university of their choice in Nigeria or Benin Republic. He further stated that he has booked flight tickets for them to return to Nigeria.
Responding, the boys shared a video on their Instagram page rejecting his offer to sponsor their trip back to Nigeria, as they maintained that they have no intention of returning.
However, Apostle Chibuzor has ignored their refusal to return and revealed that a flight has been arranged for them to come back to Nigeria.
He shared the flight tickets on his Facebook page, showing that they are scheduled to depart from Cyprus to Nigeria at 6:00 am on Saturday, June 17.