Veteran actor, Mr. Ibu's daughter, Jasmine, has announced the end of her nine-month marriage to her American husband.
Jasmine, who met her husband on TikTok and tied the knot a few weeks after they met for the first time, said she was ending their marriage on the basis of it being built on a lie.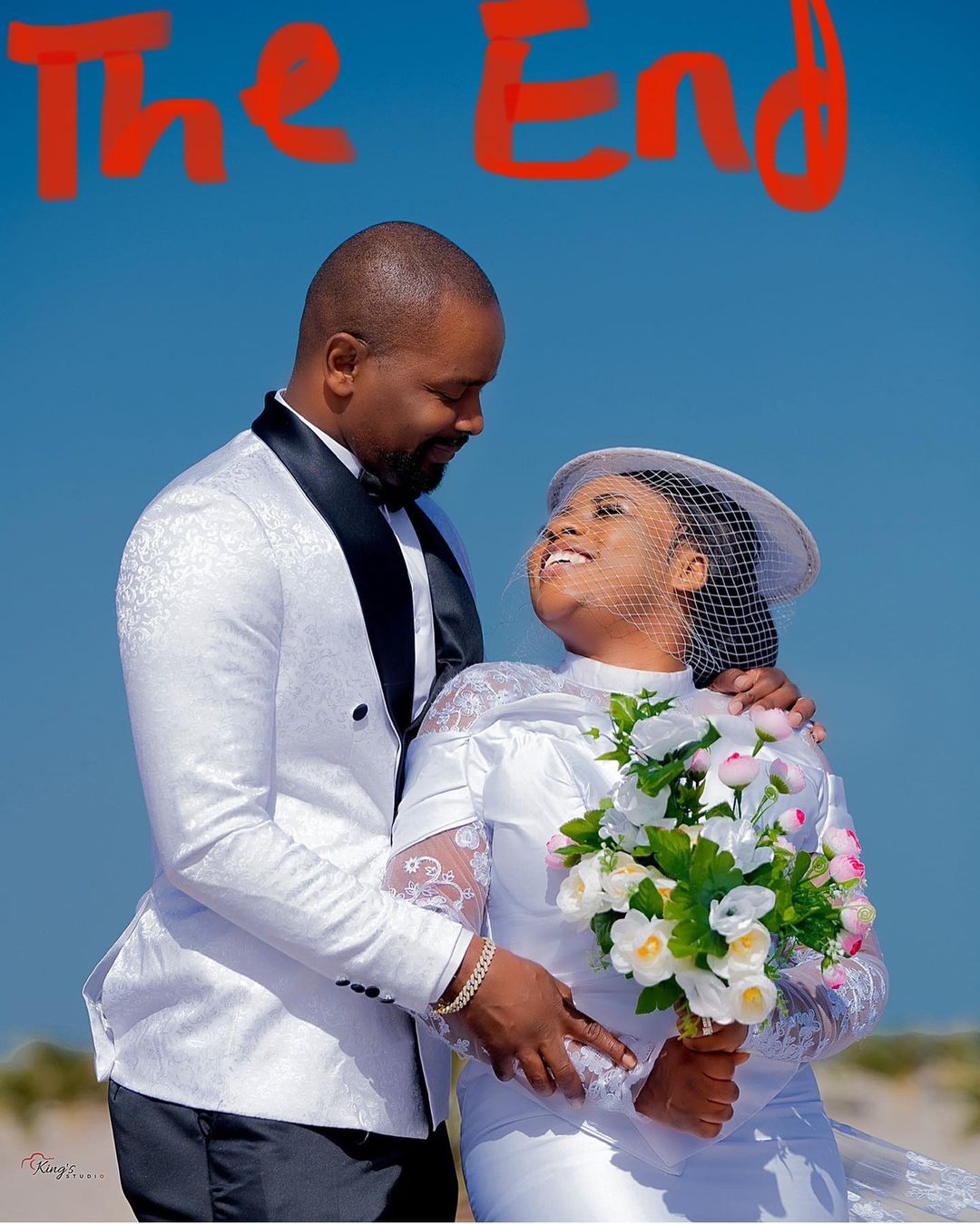 She accused him of not telling her that he had previously been married and had three children from the marriage, which she only just found out from his mother.
She stated that, despite the fact that their nine months together were the best of her life, she wouldn't stay in a marriage built on lies.
Her words,
"This was the best 9 months of my life! I have no regrets whatsoever! I just won't settle for a lie regardless! I forgive easily, I remember asking you about this severally before we started! Finding out today from your mum, really broke me! A foundation built upon a tiny lie won't stand! I love how you loved me! But hate how you never mentioned your divorce nor kids to me! Moving on I don't think I want anybody else! Just gonna love you from a distance!"
In another message she shared on her WhatsApp status, she added;
"My marriage was so beautiful and full of love, my husband literally worshiped me! I don't know if anyone is ever going to love me as he did! But this one lie! I can't forgive! I have filed a divorce today! I found out today that he has 3 grown-up girls! 3?"
See her posts below,