The family and friends of a young Nigerian lady have been thrown into mourning after she was stabbed to death by suspected armed robbers in Anambra state.
The deceased, a 300-level student of the University of Nigeria Nsukka (UNN) identified as Chiamaka Mabel Okeke, was stabbed during a robbery attack at a Shawarma spot where she had been working due to the ASUU strike on Friday, June 10.
The Vice President of the Faculty of Arts Student Association (FASA), Comrade Chioma Kanu, who confirmed the incident, said Chiamaka succumbed to the injuries she sustained on Saturday, June 11 and has been laid to rest in her hometown in Uruokwe village in Enugwu-Ukwu.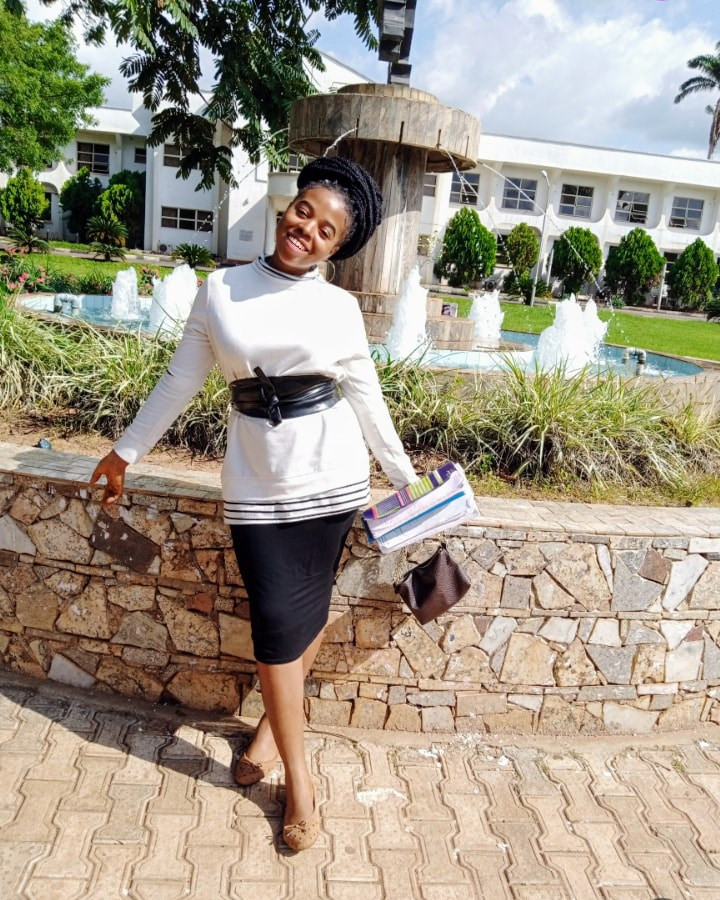 Friends of late Chiamaka have taken to Facebook to mourn her demise.
One Nnaji Pro Chin wrote,
"I have tried my best to convince myself that this is all a rumour…I mean we all had big plans for the future. Rest in Peace, Okeke Chiamaka Mabel💔 God, I can't believe I just typed an RIP for you 😥".
Another friend of the deceased, Chioma Links wrote,
"Chiamaka rest in peace.😭😭😭 I am tired since the day I had the news.I didn't belive the story at first , untill i saw it with my eyes during the burial. God protect us . Its still tiring. Fine girl like this was stabbed in her place of work( shawama spot) Chaiiiii😭😭😭😭😭"
See more photos of Chiamaka below,